The object theme of
bud brand 2021
Timeless
What is something that is loved regardless of trends and fashion of the time?
What are the things that are loved for a long time and can be handed down to the next generation?
What makes the passage of time beautiful and what is perfected over the course of time?
What can update the standard of the past?
What will become the new standard for the future?
What do you need for a sustainable society and life?
Designs that inherit and develop the past.
New designs that we want to keep for the future.
"Timeless" design which is designed from diverse perspectives is the theme of this exhibition.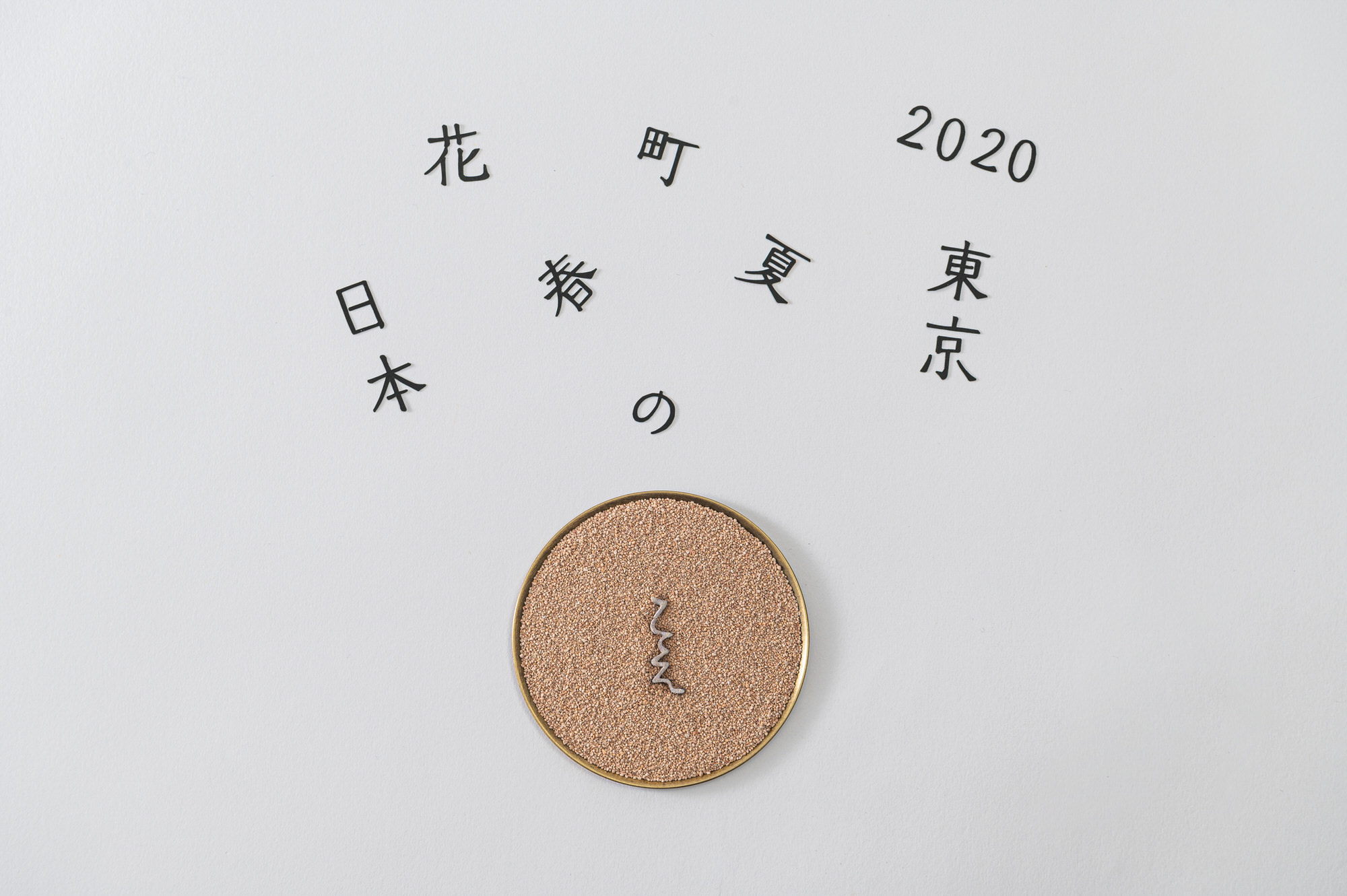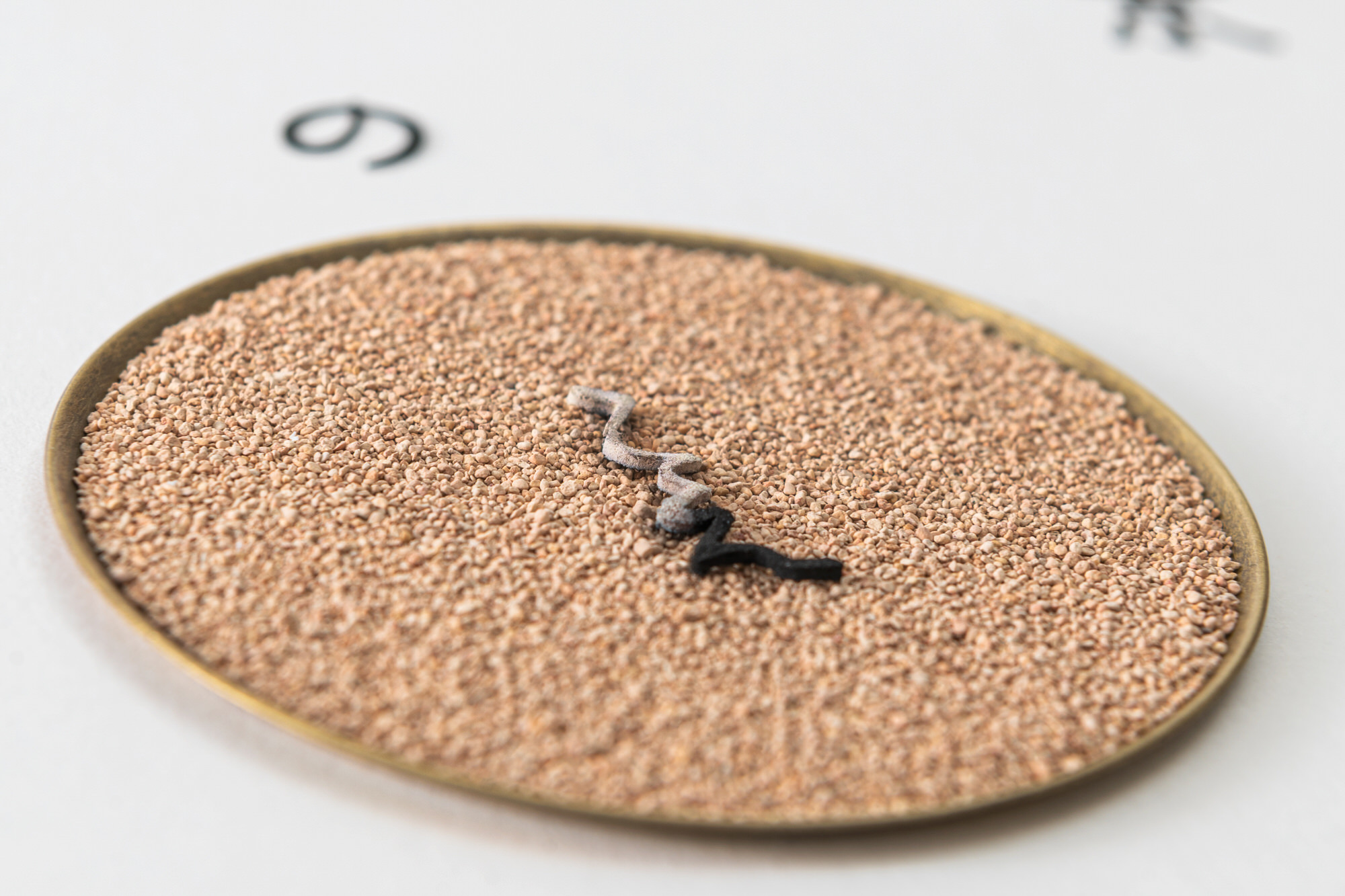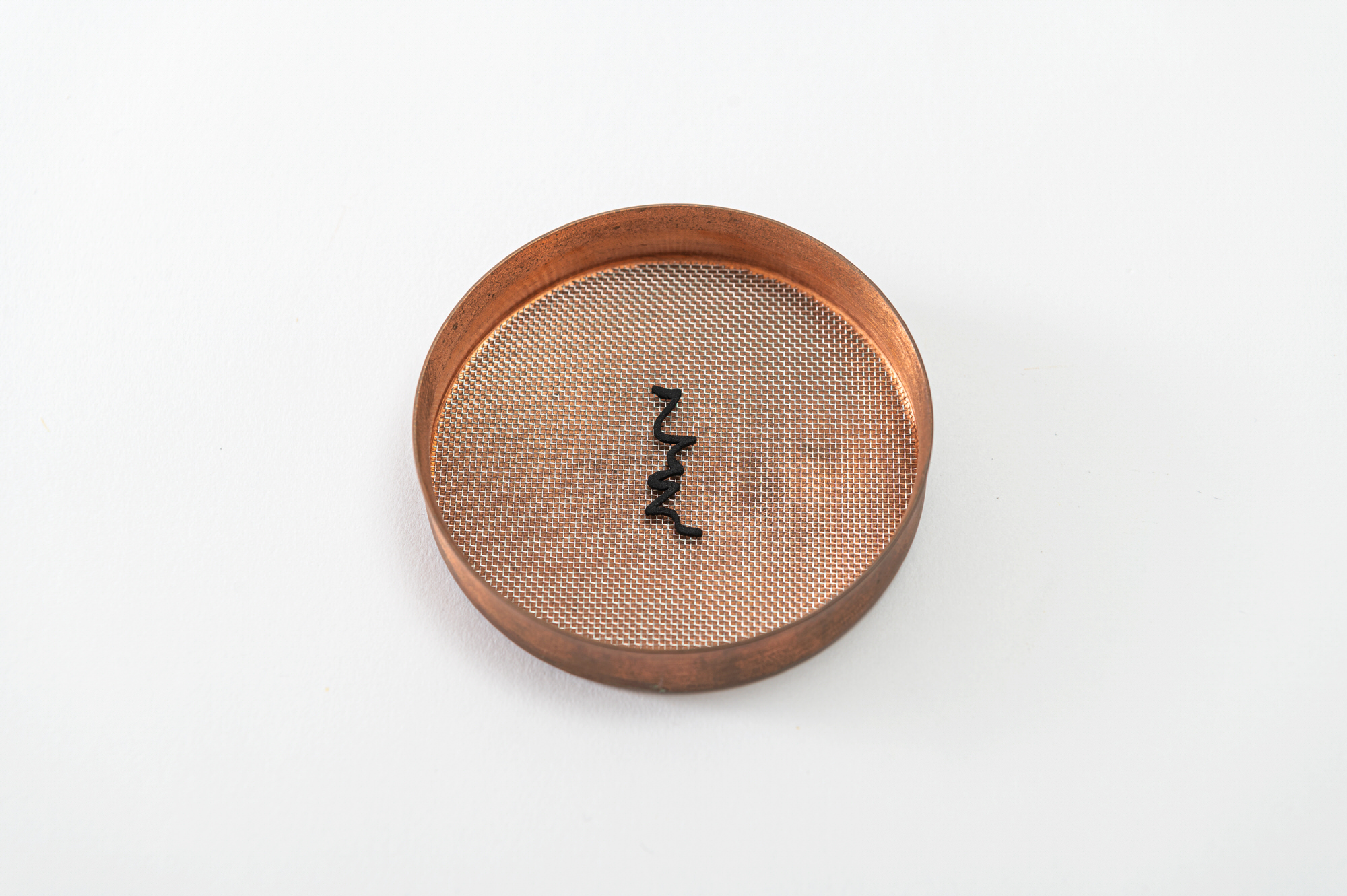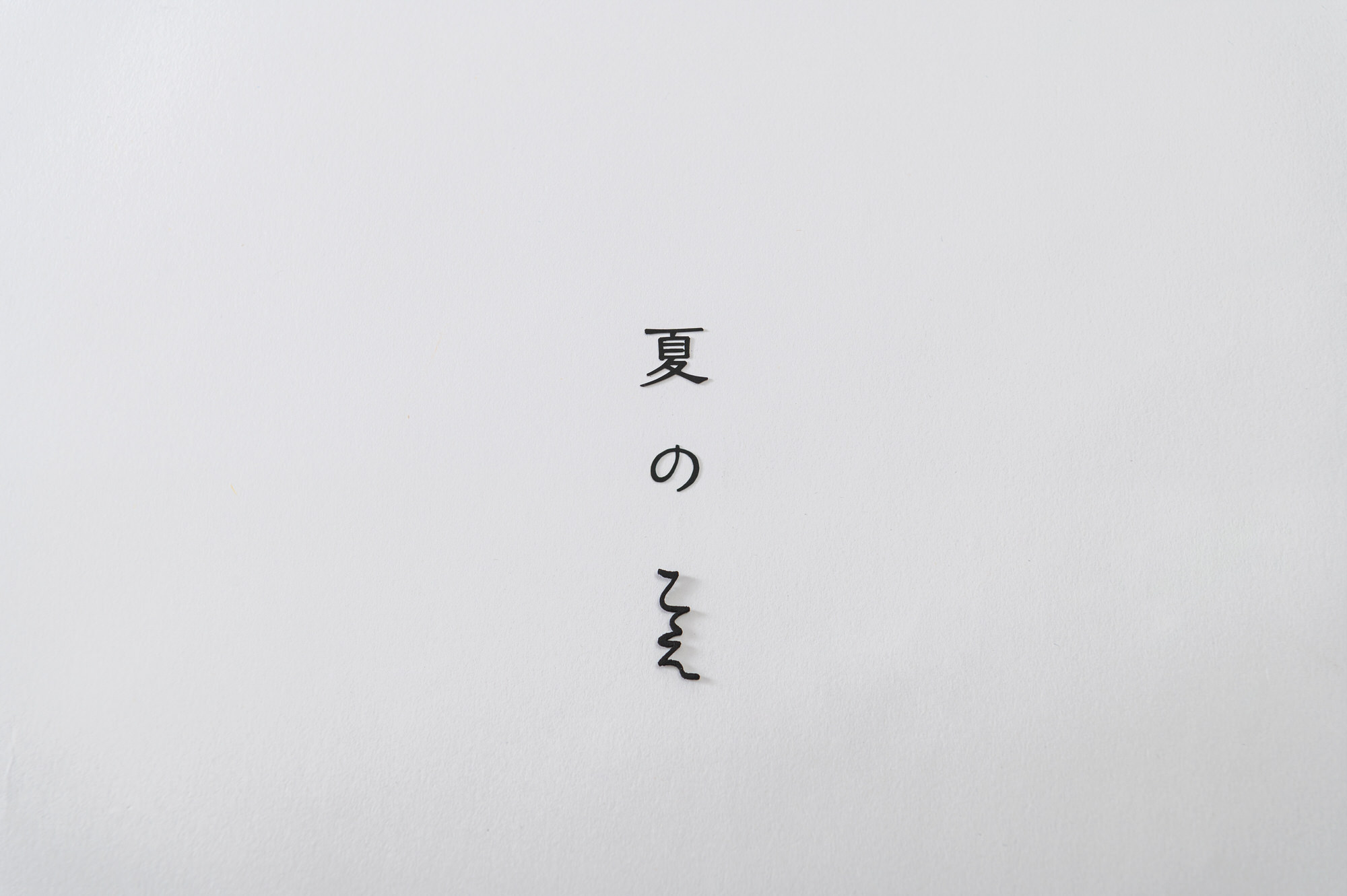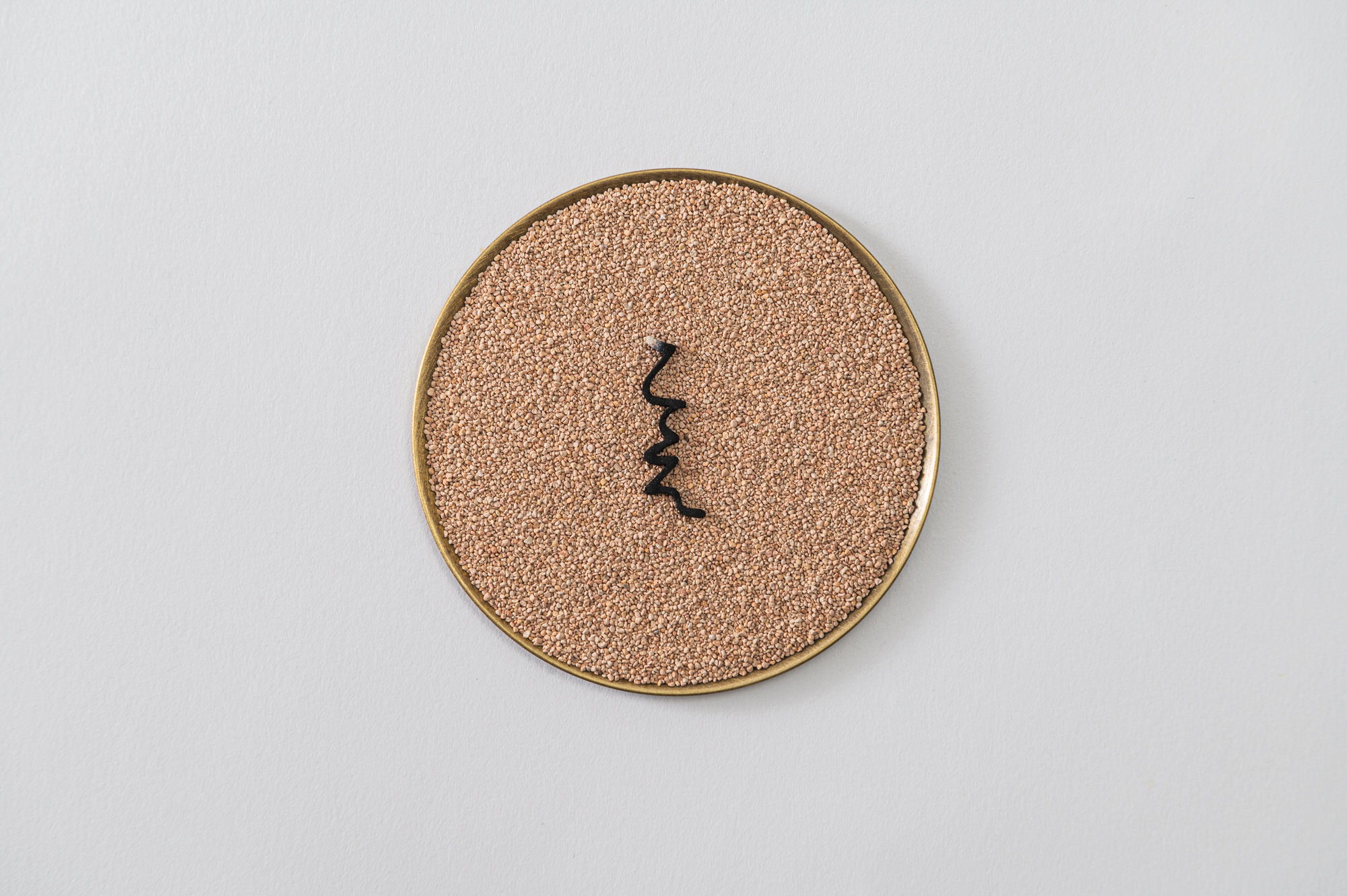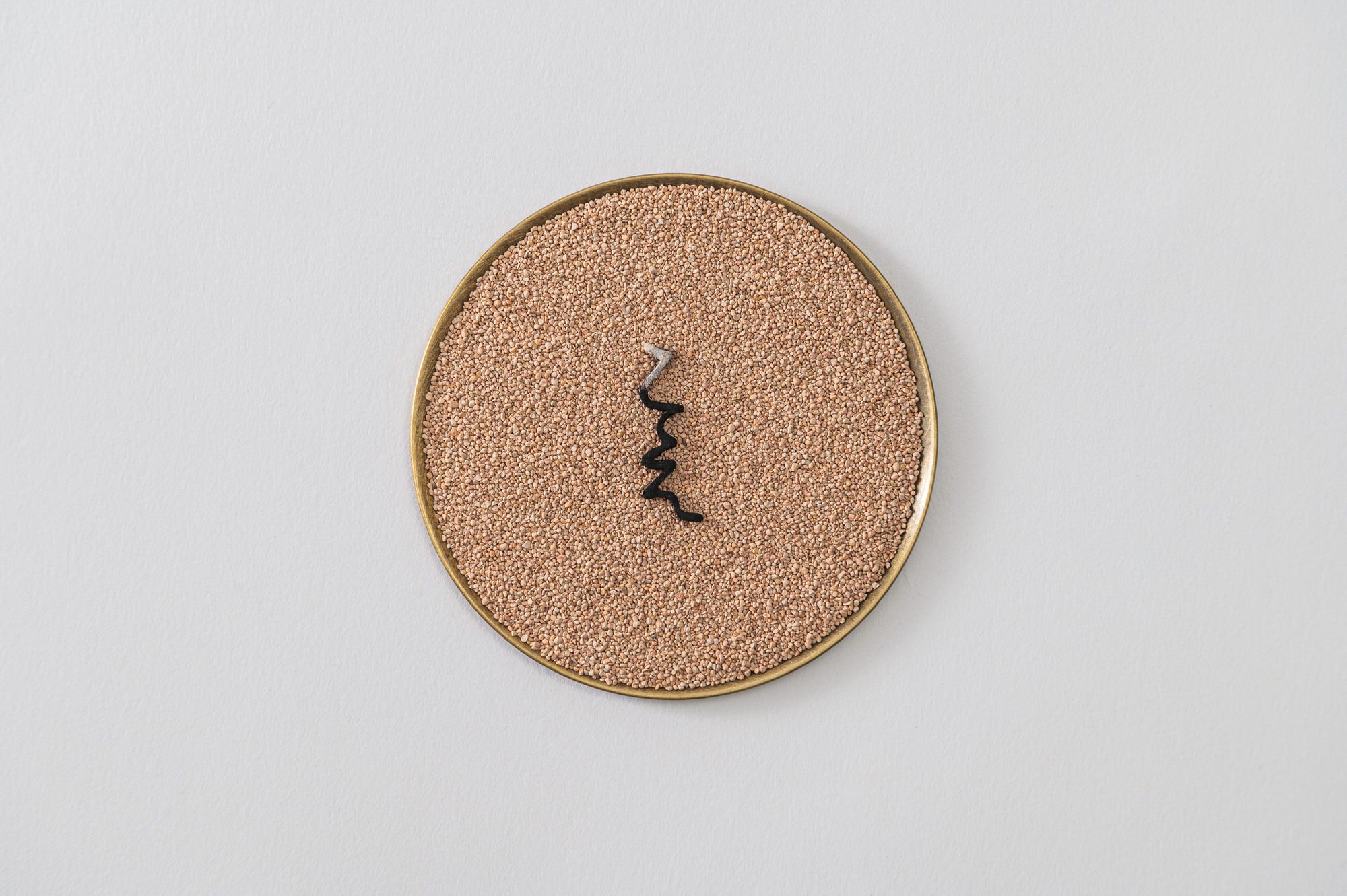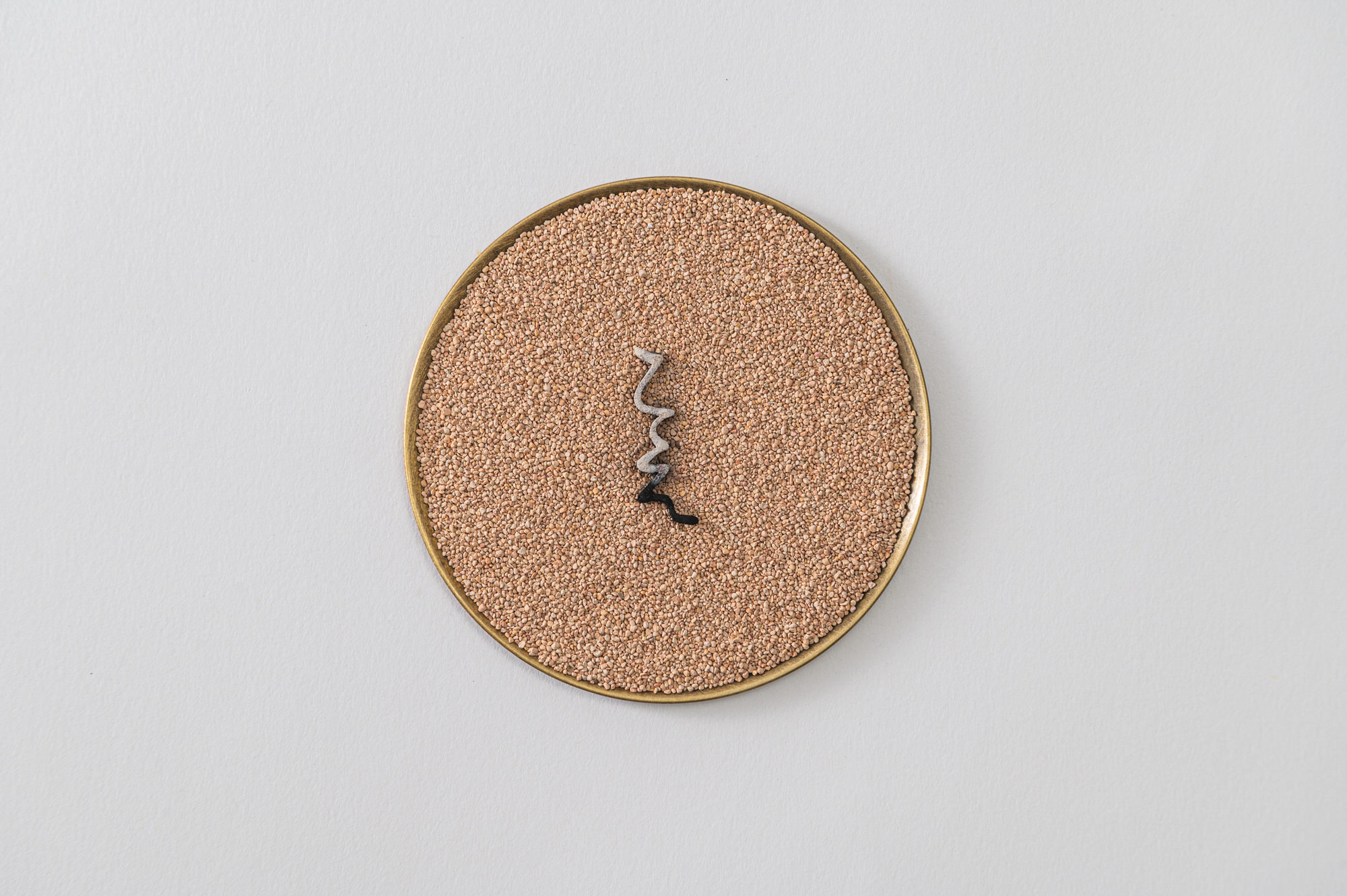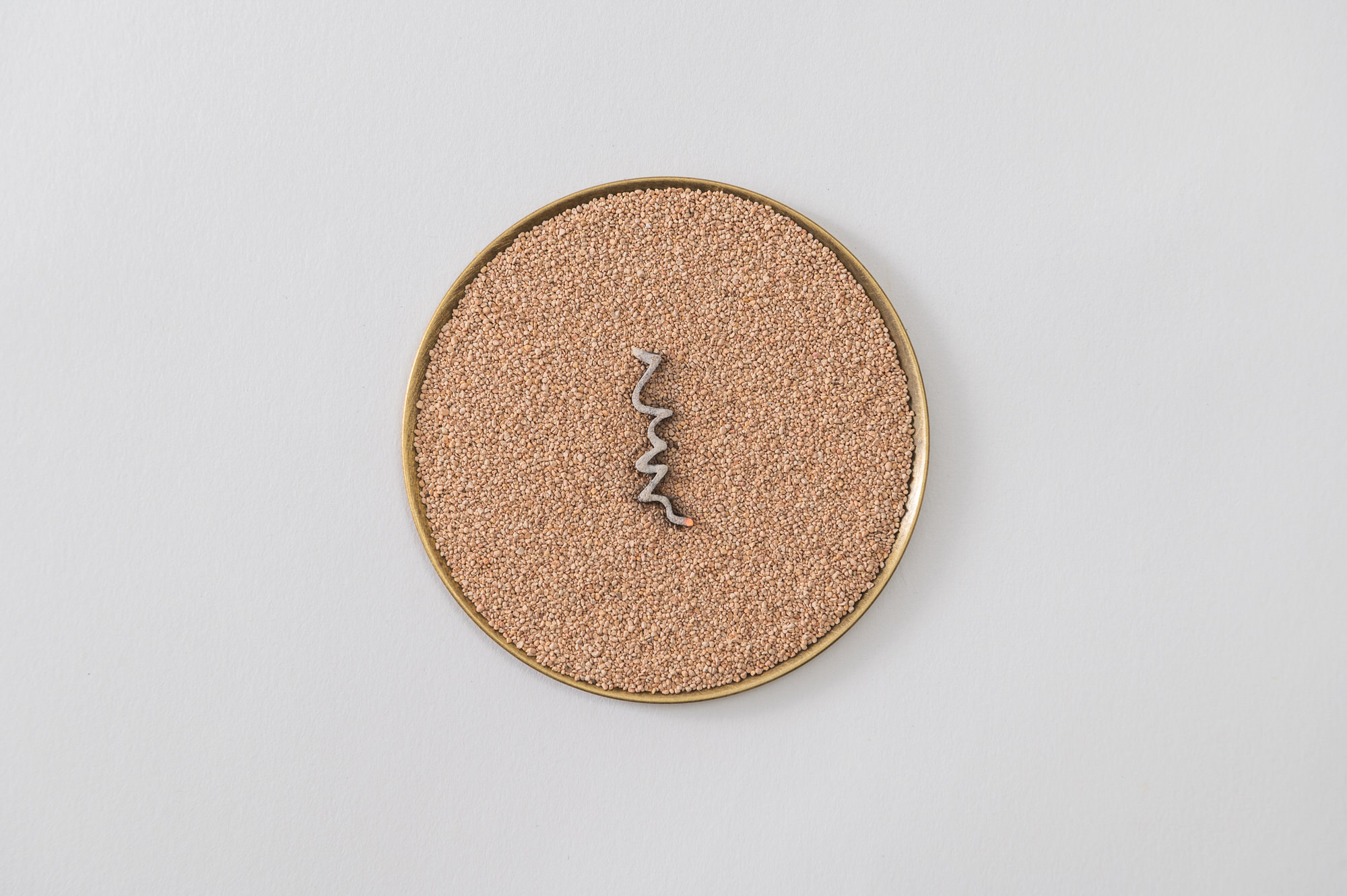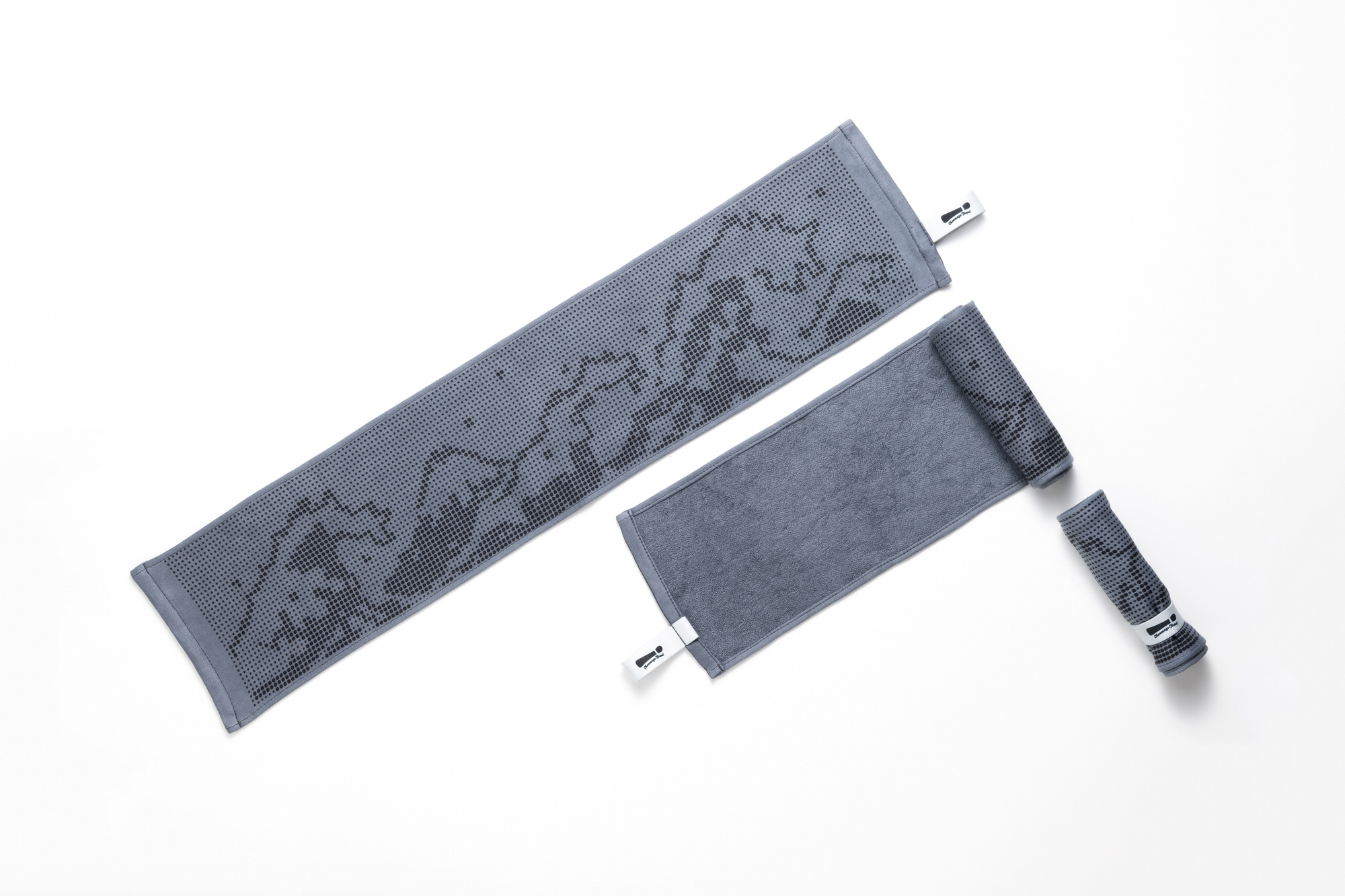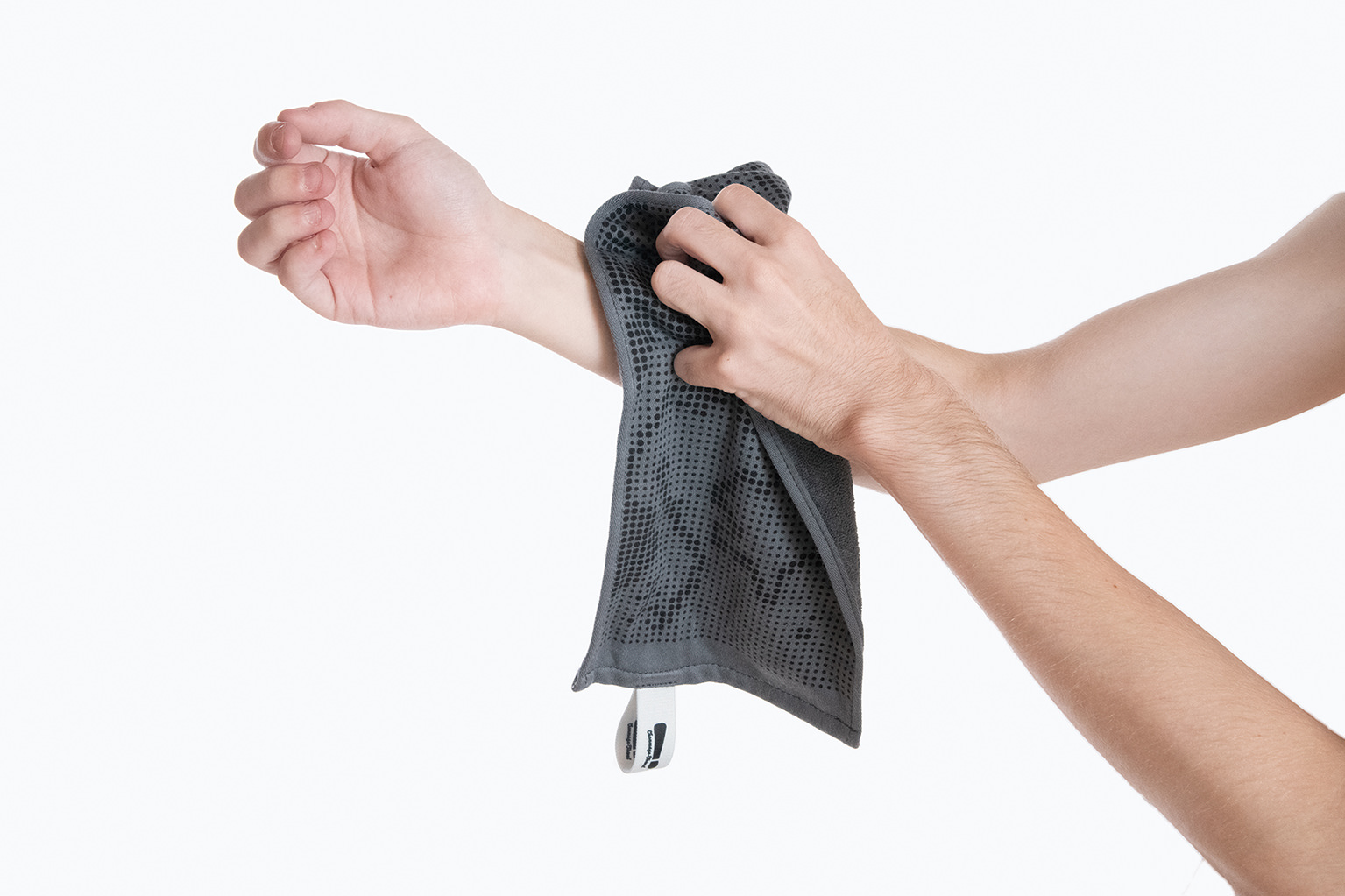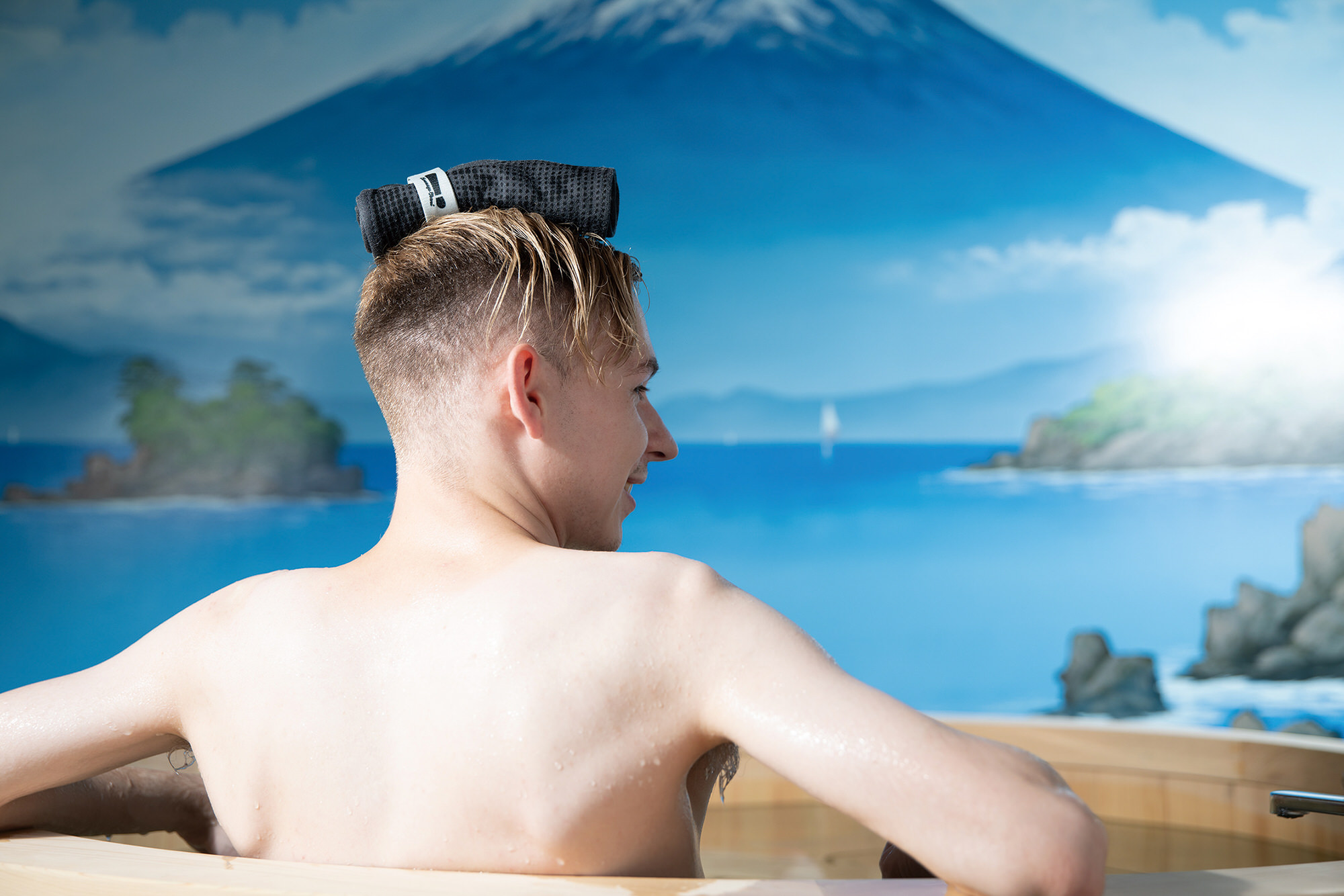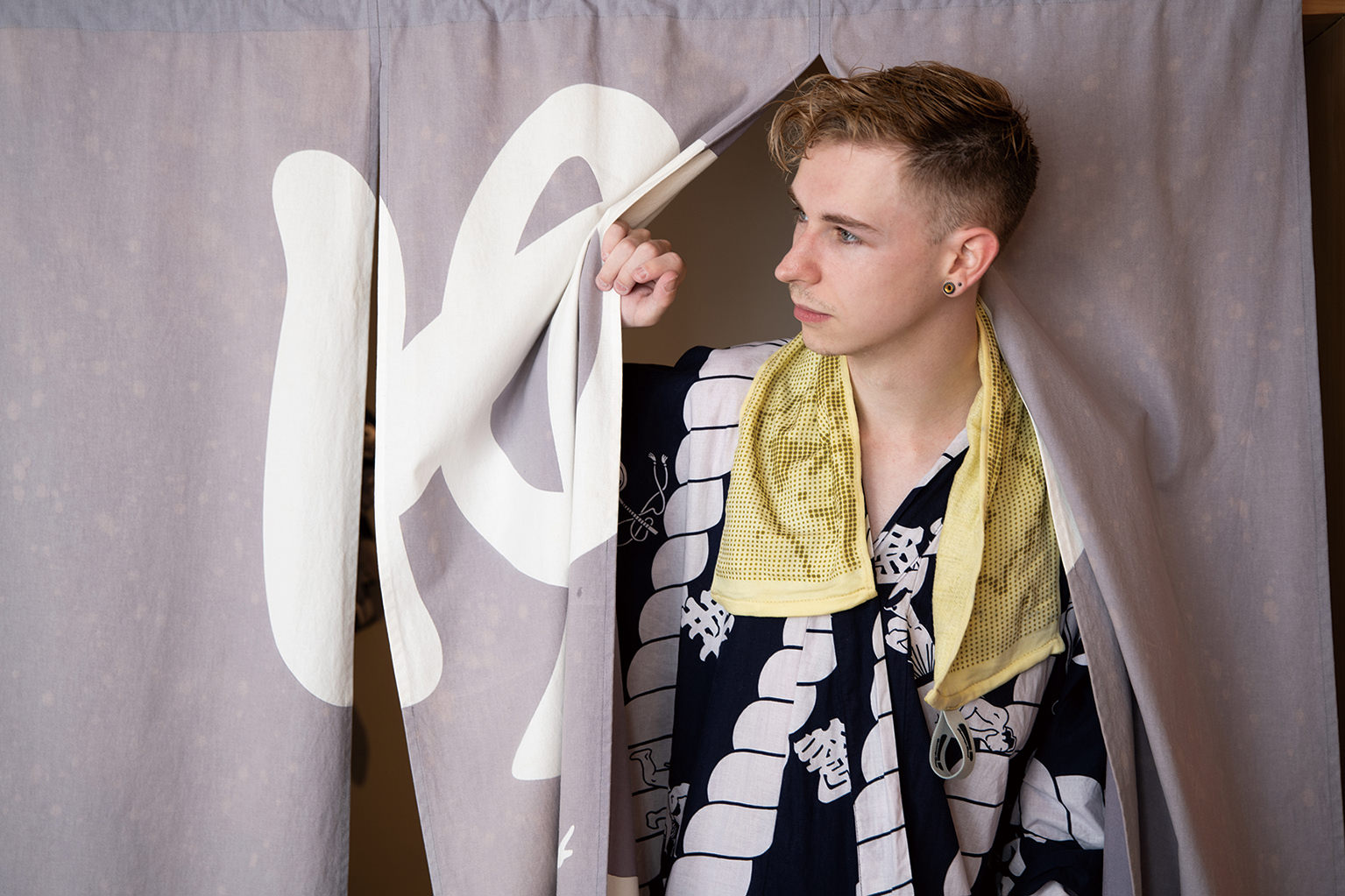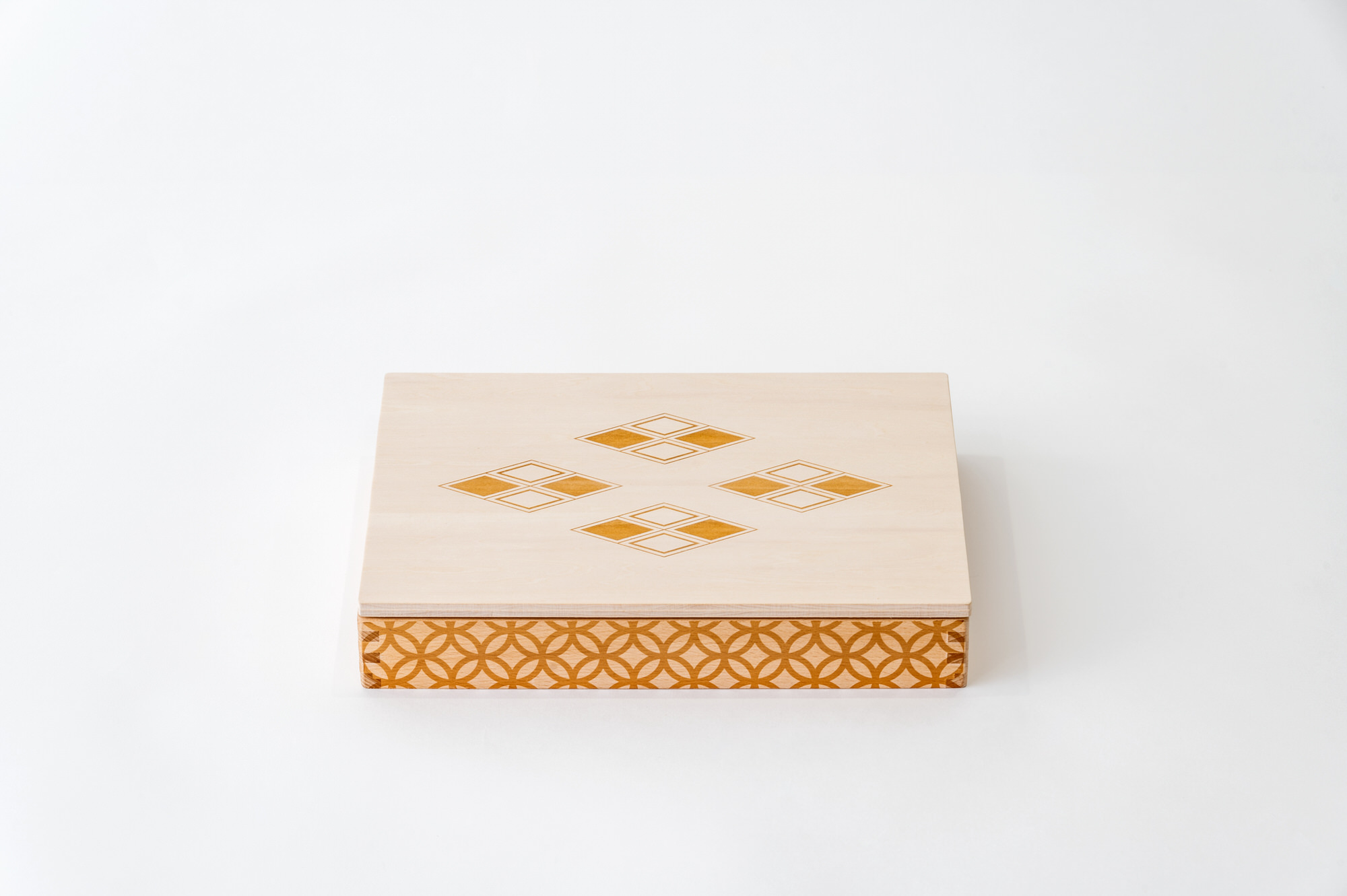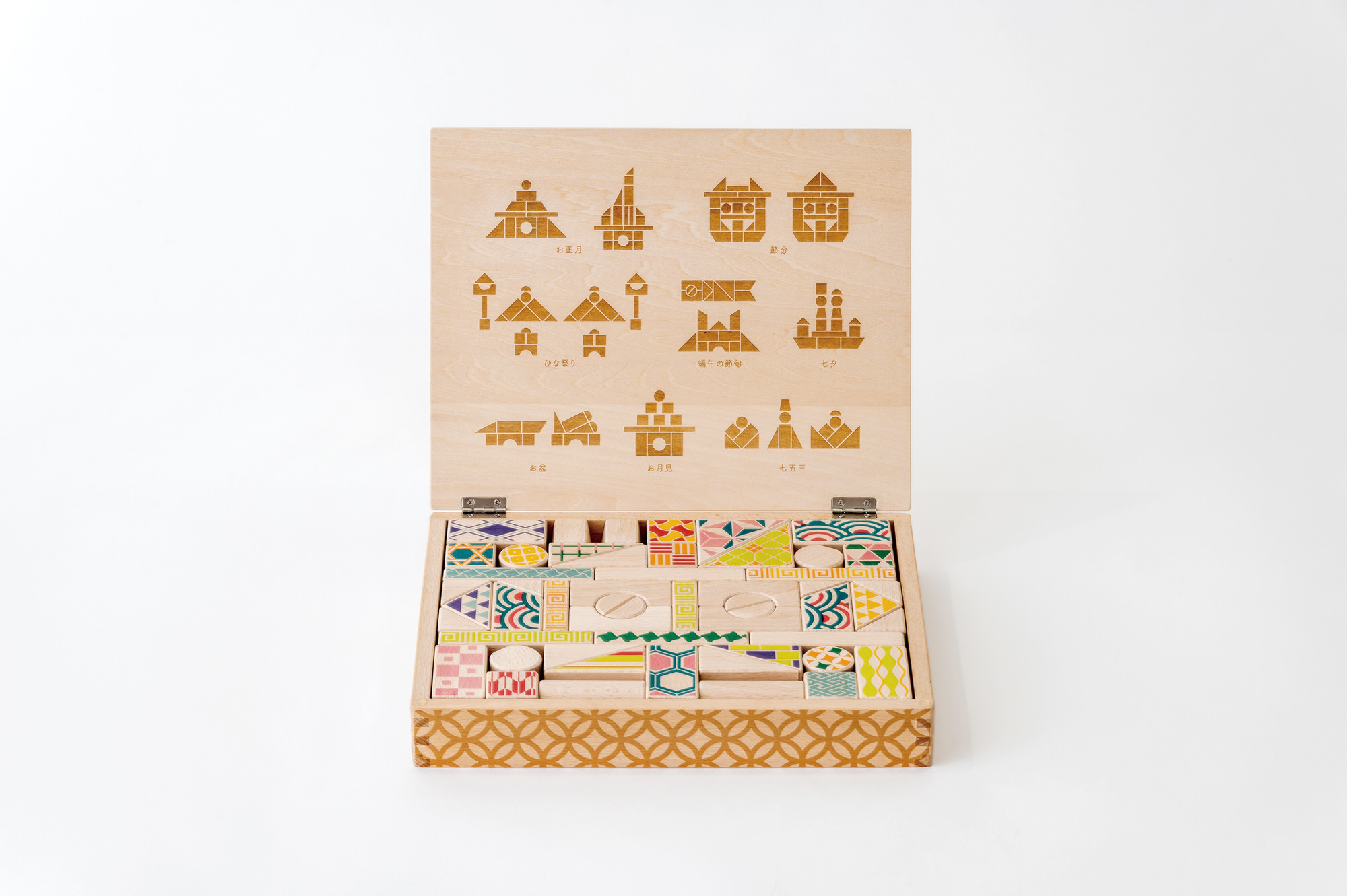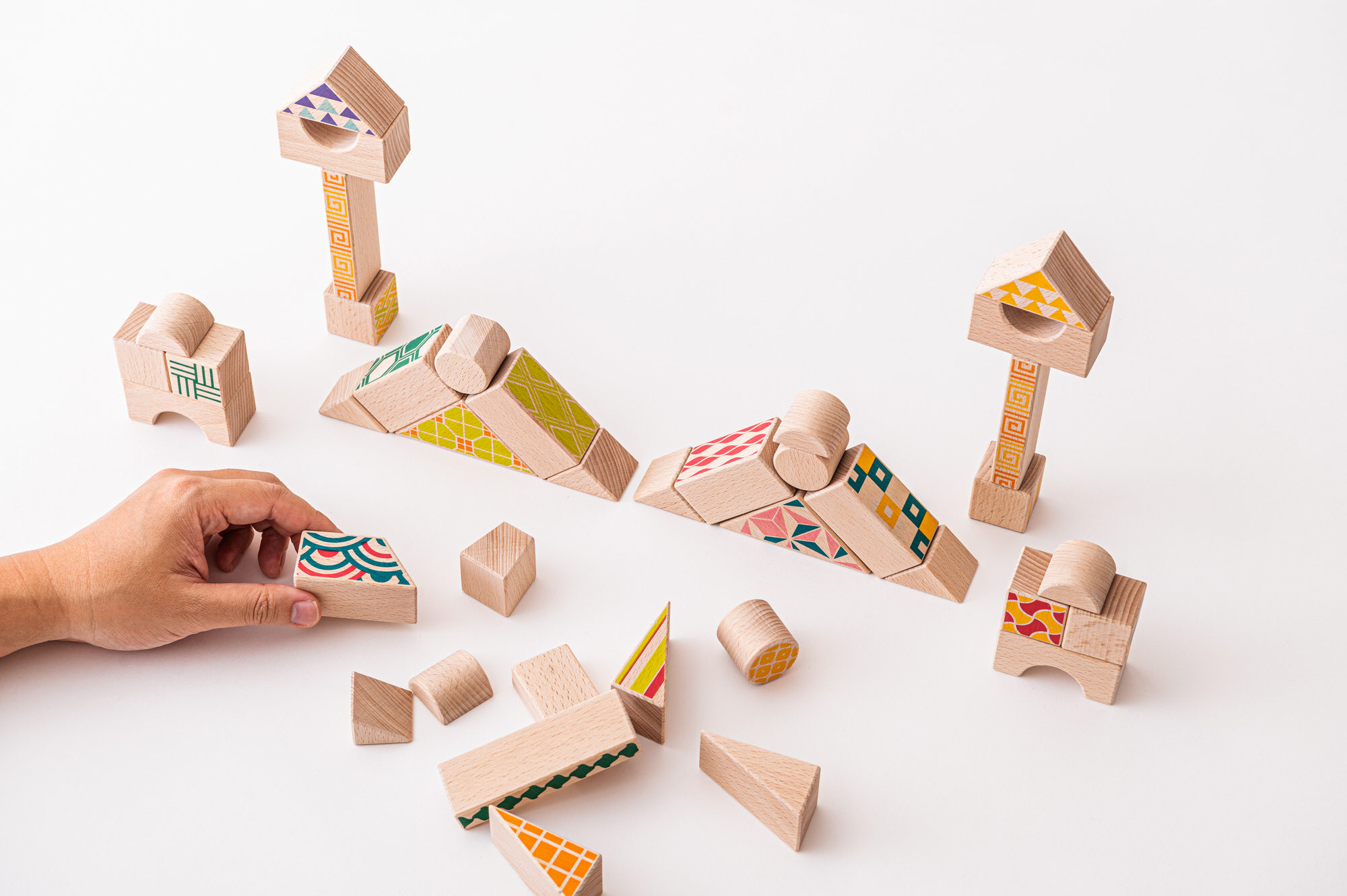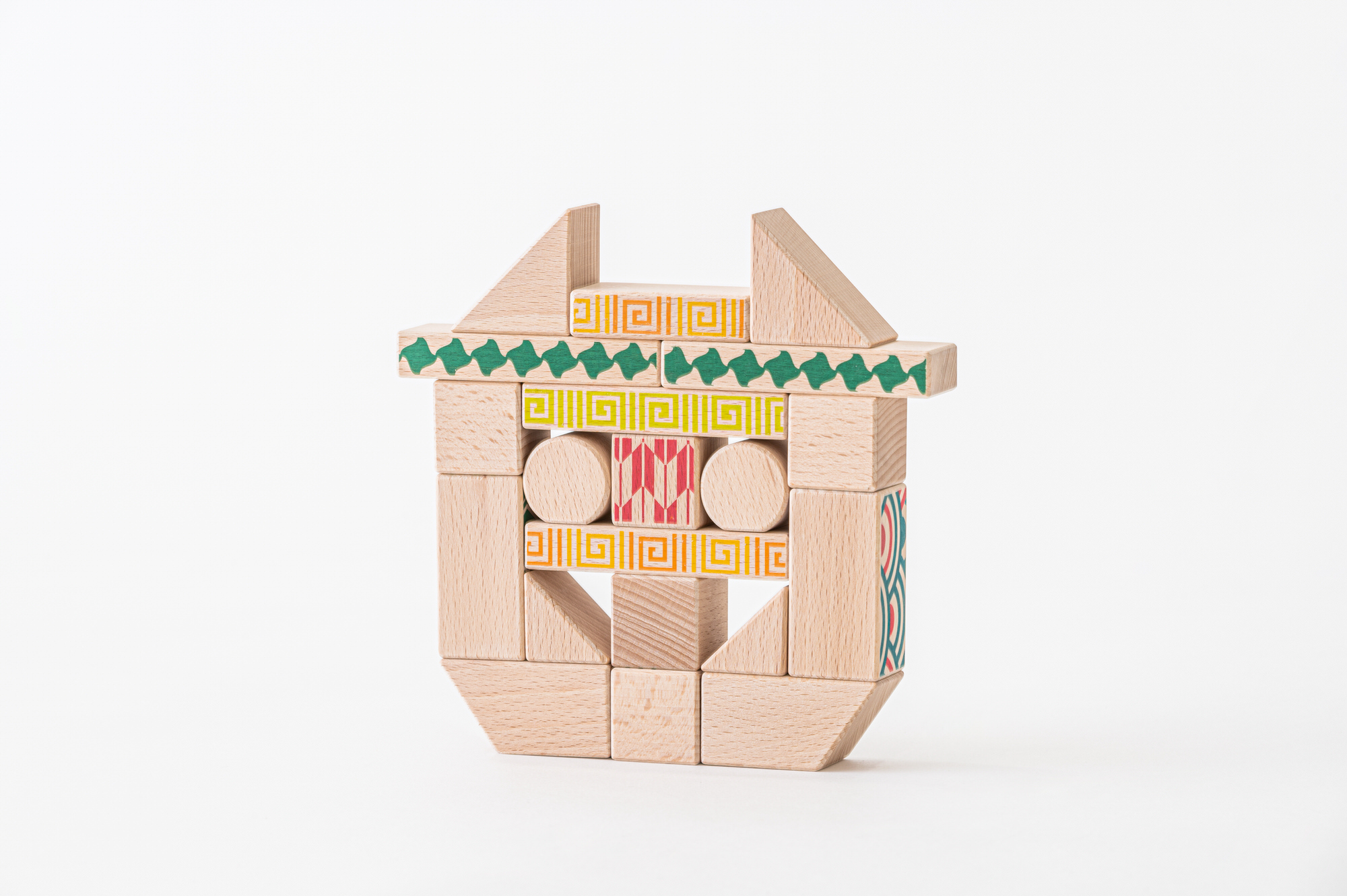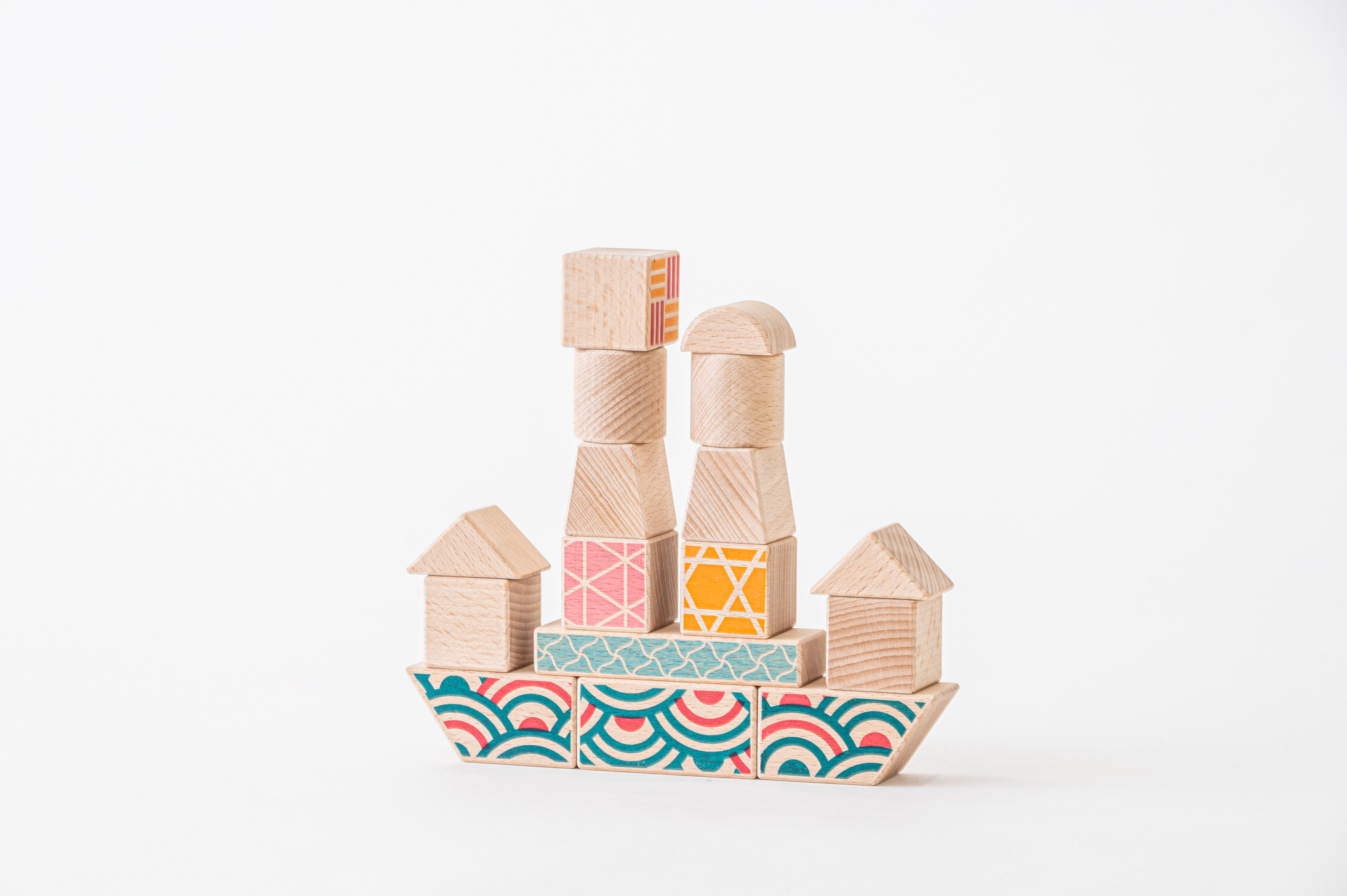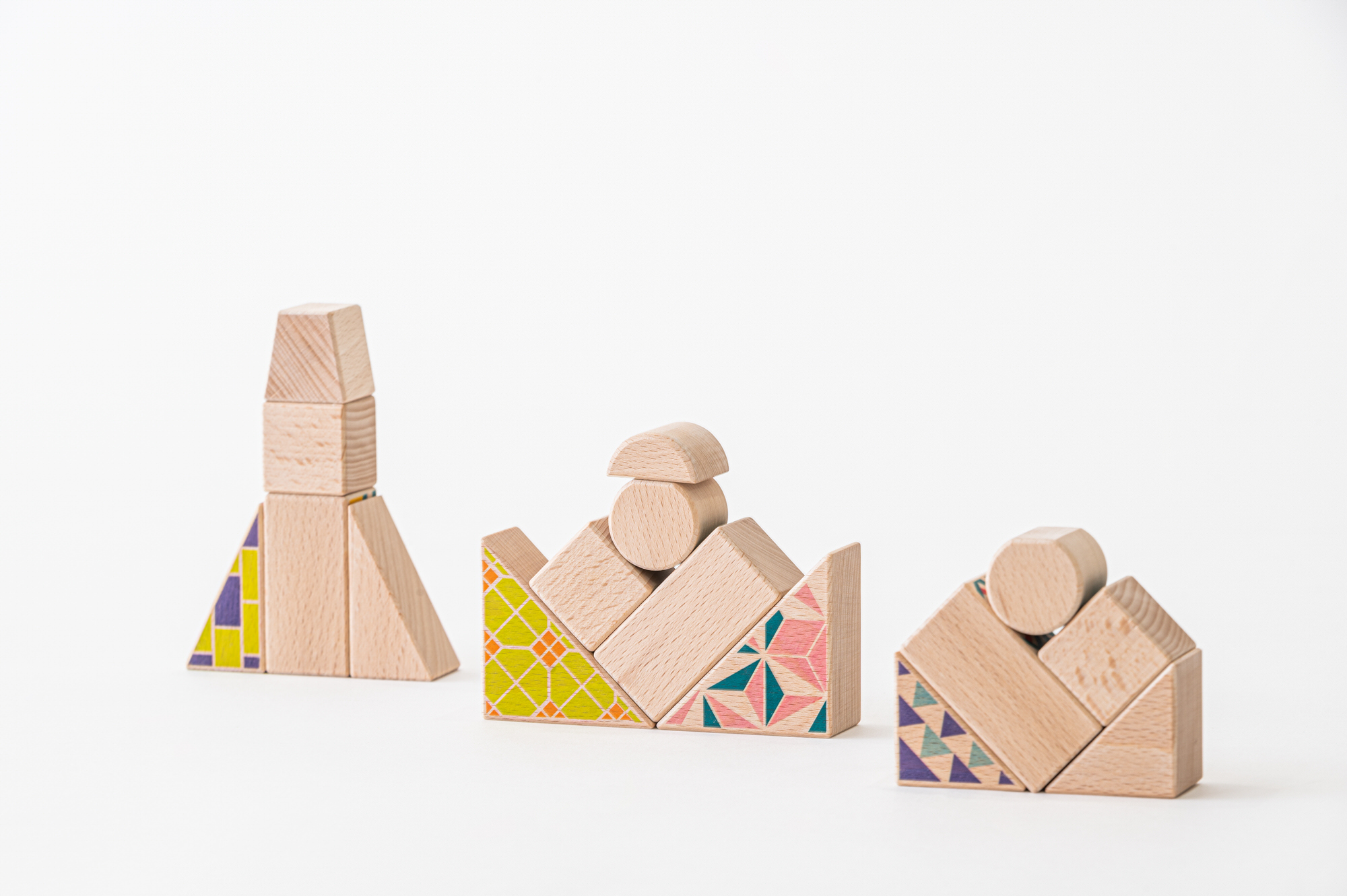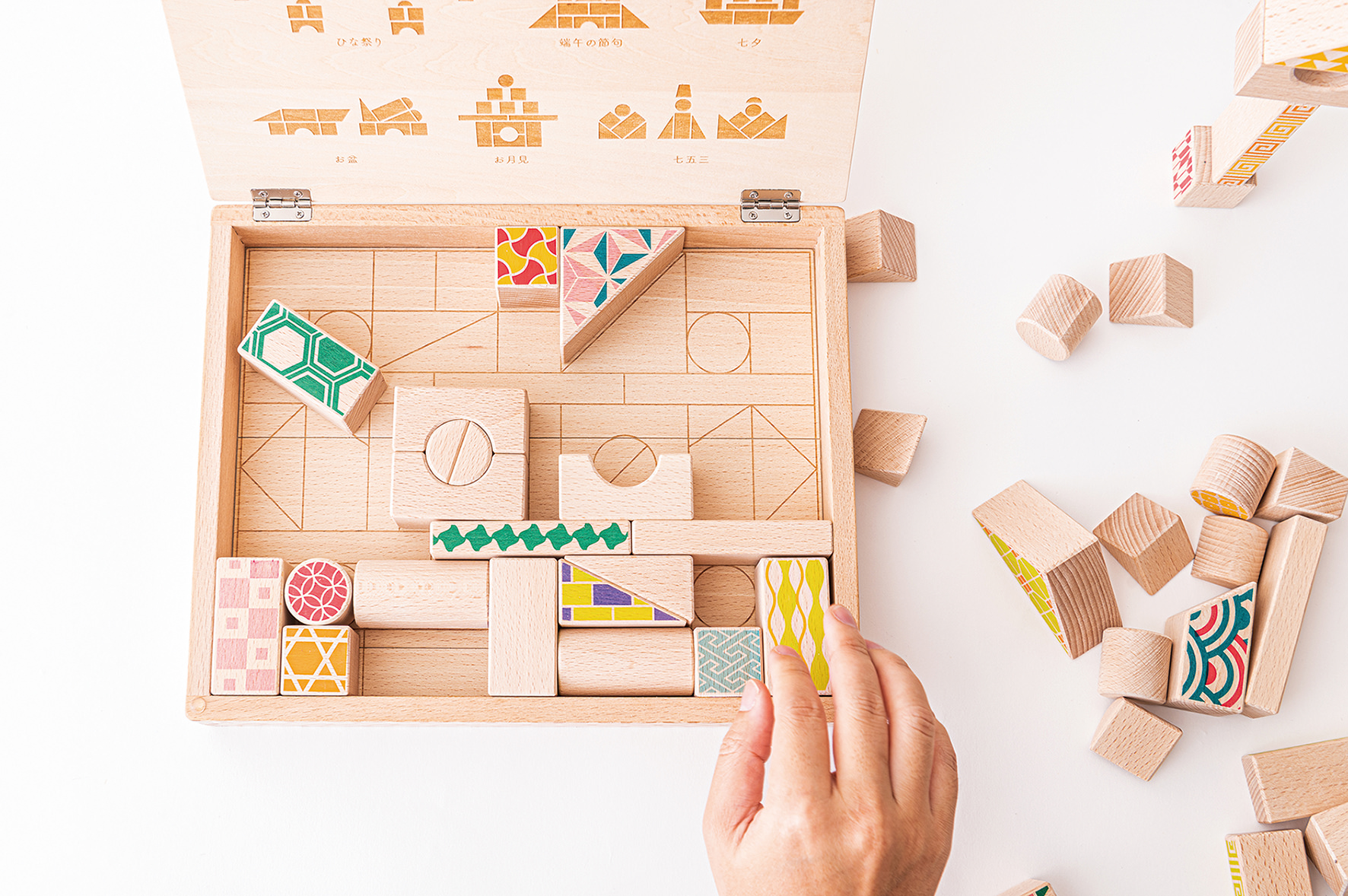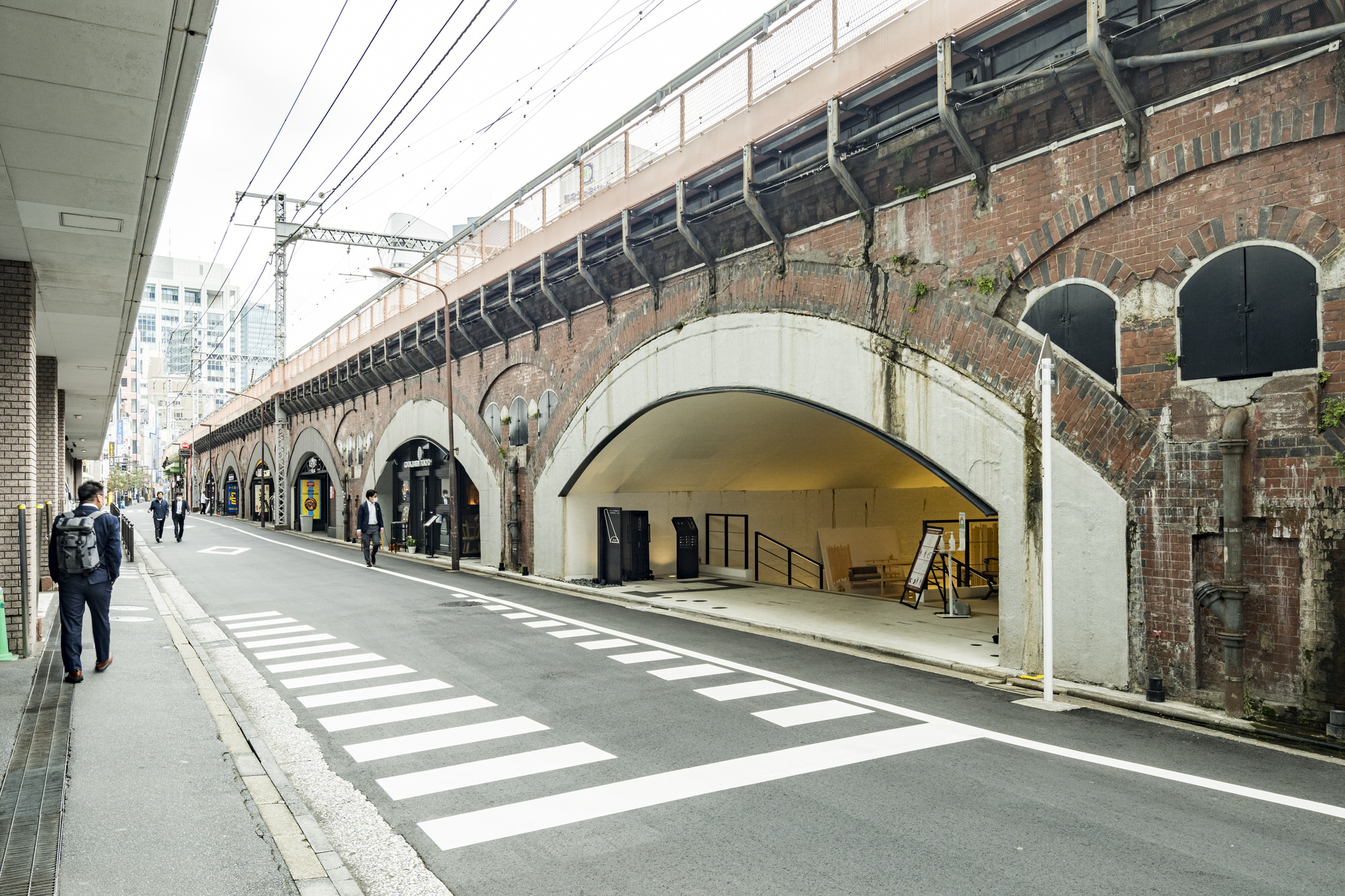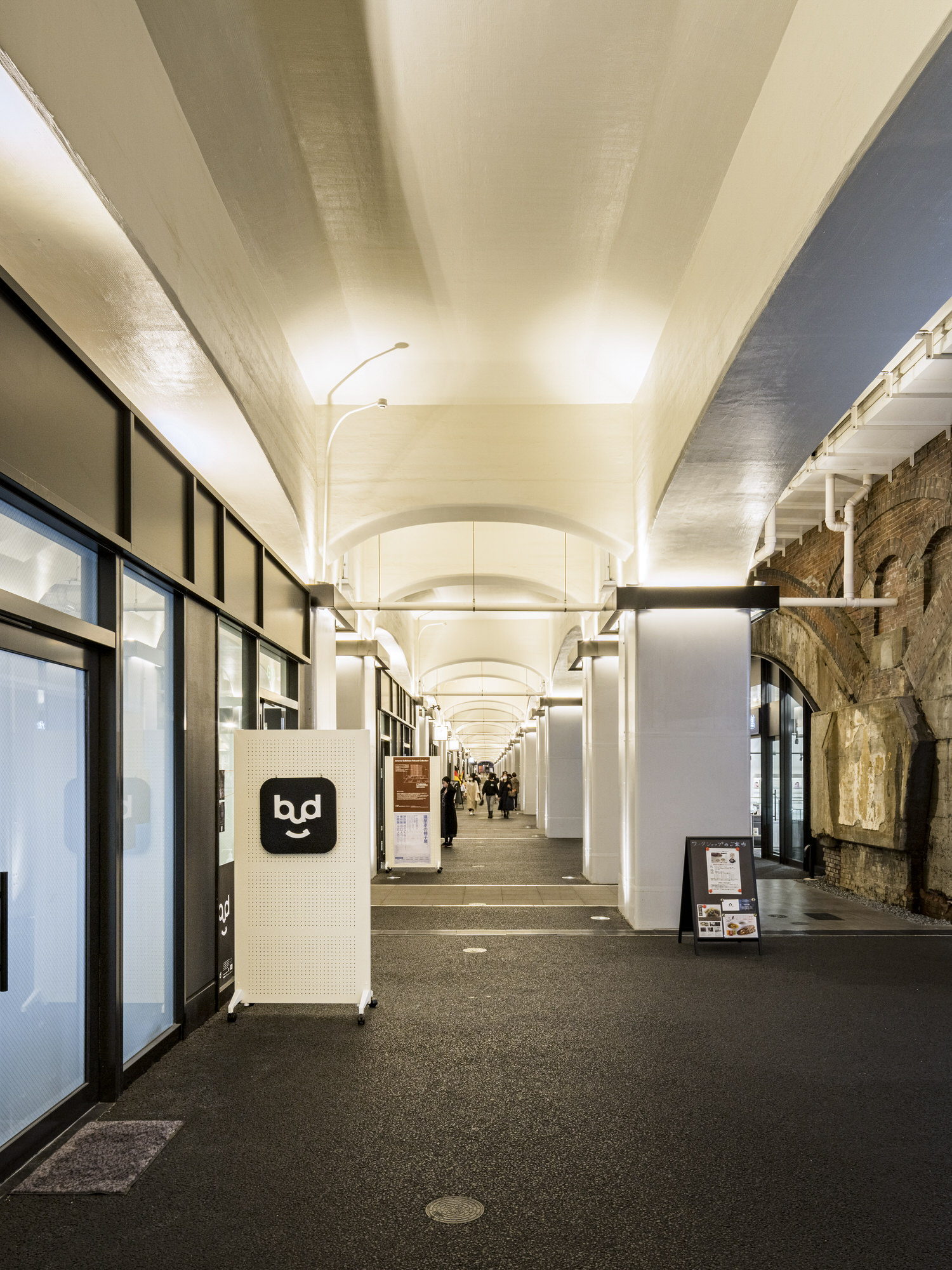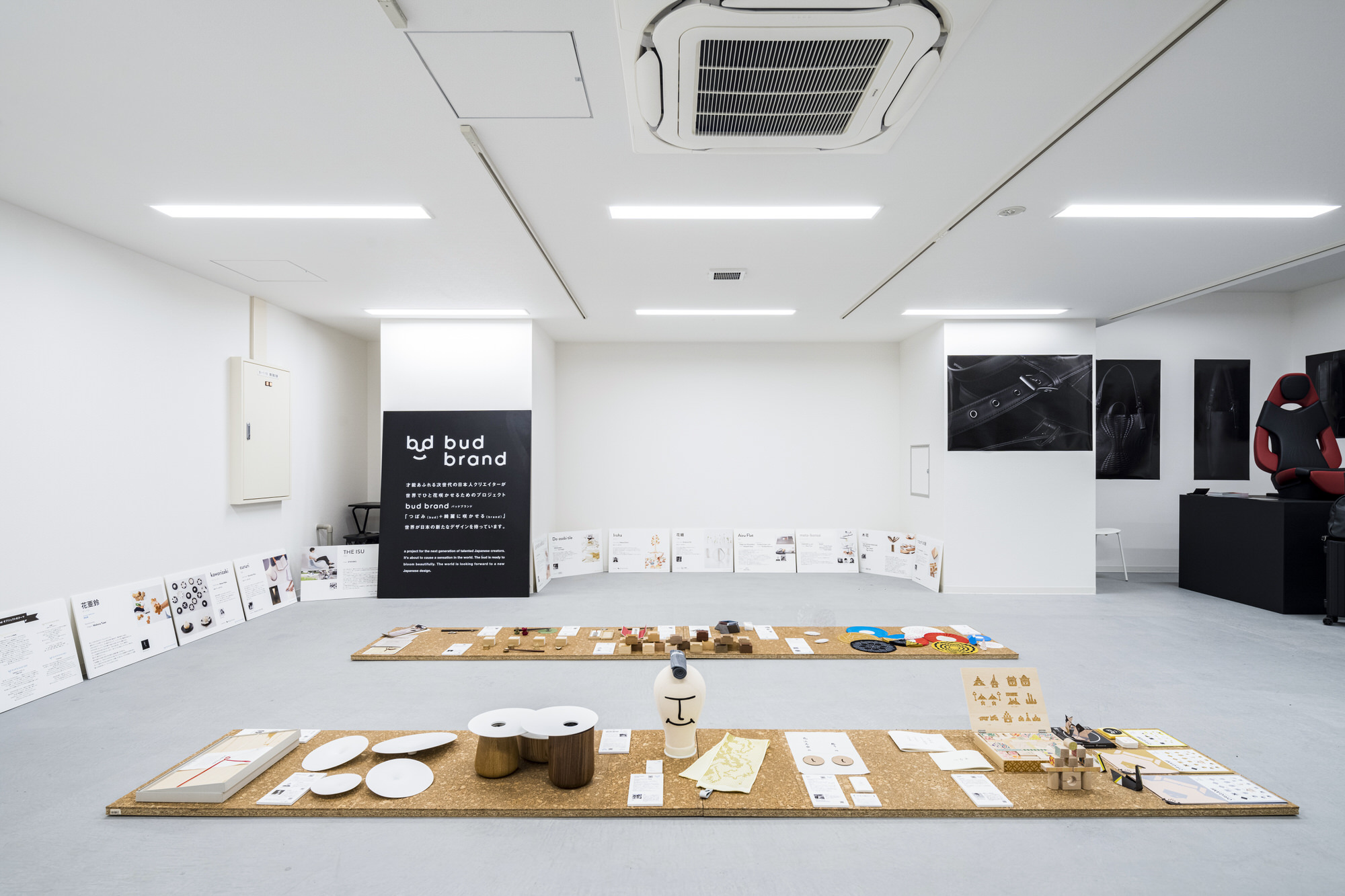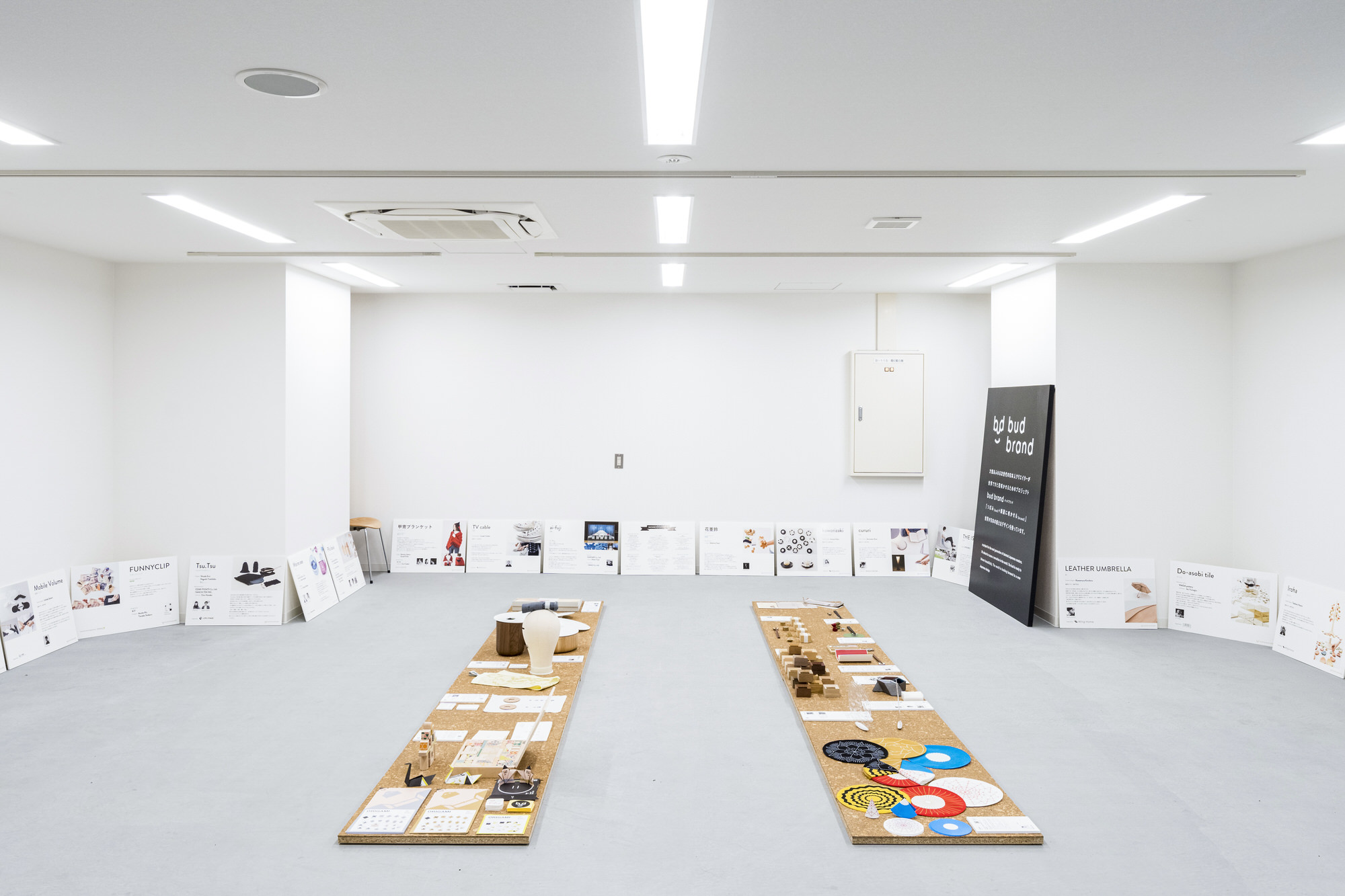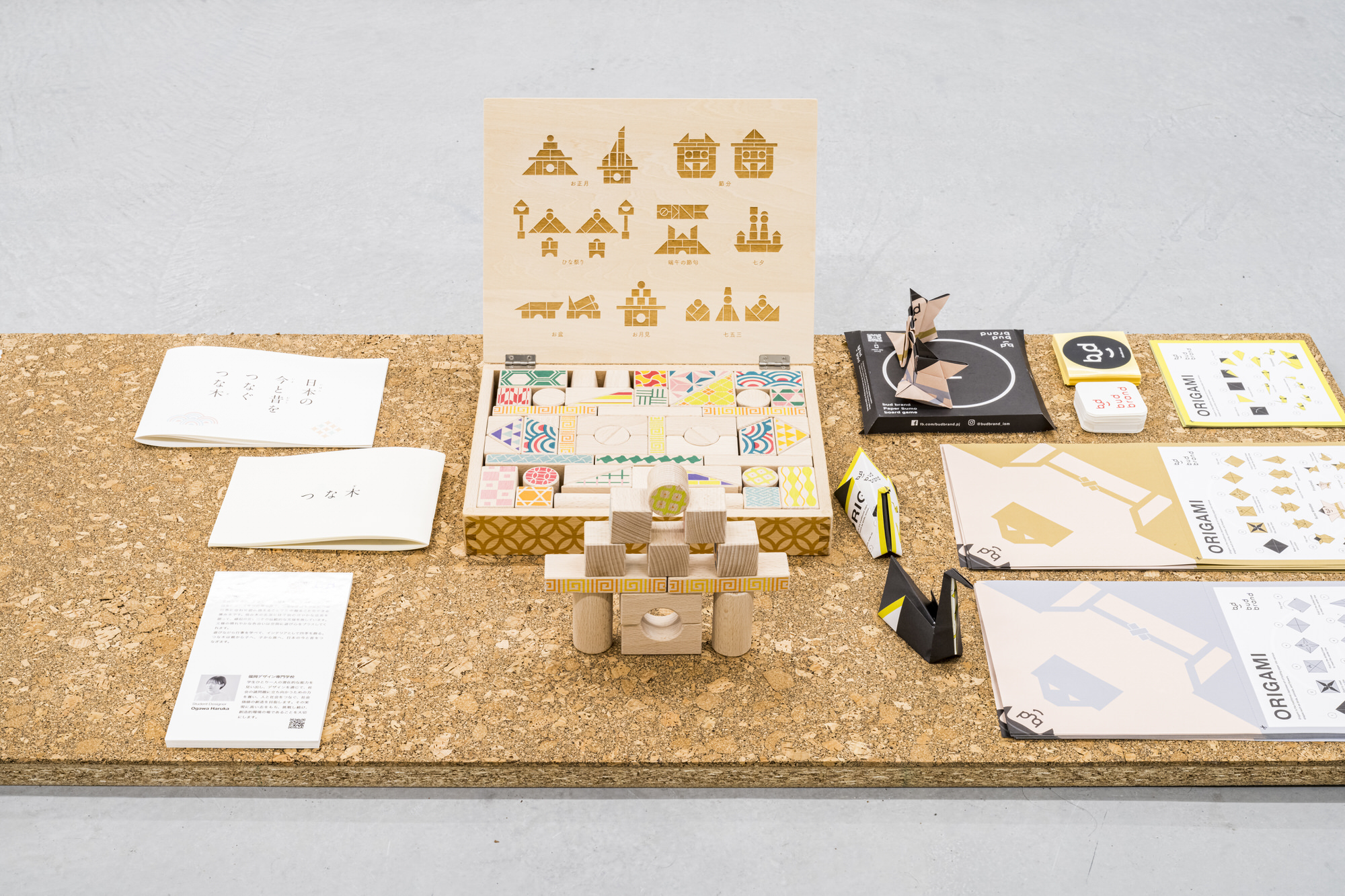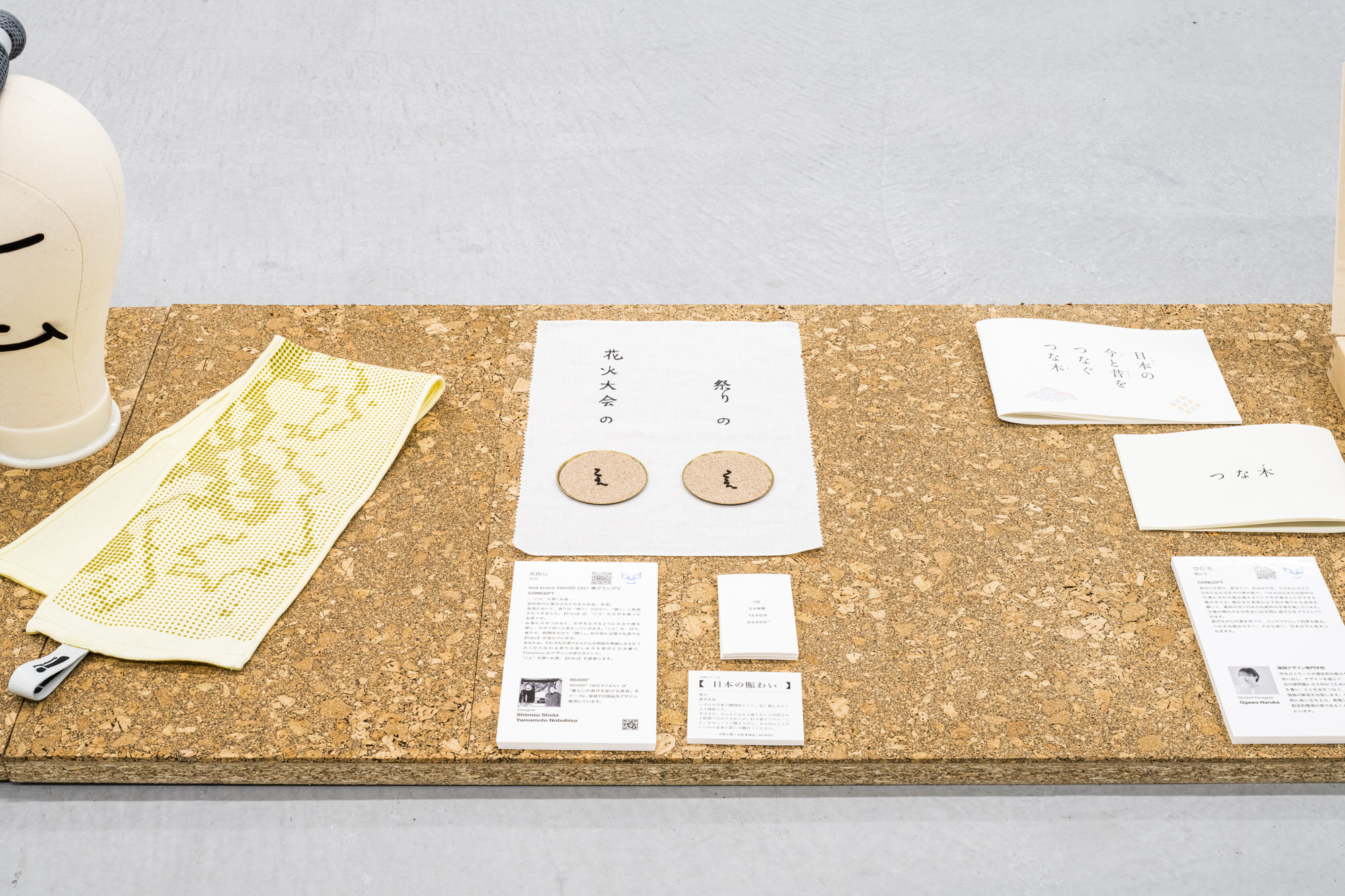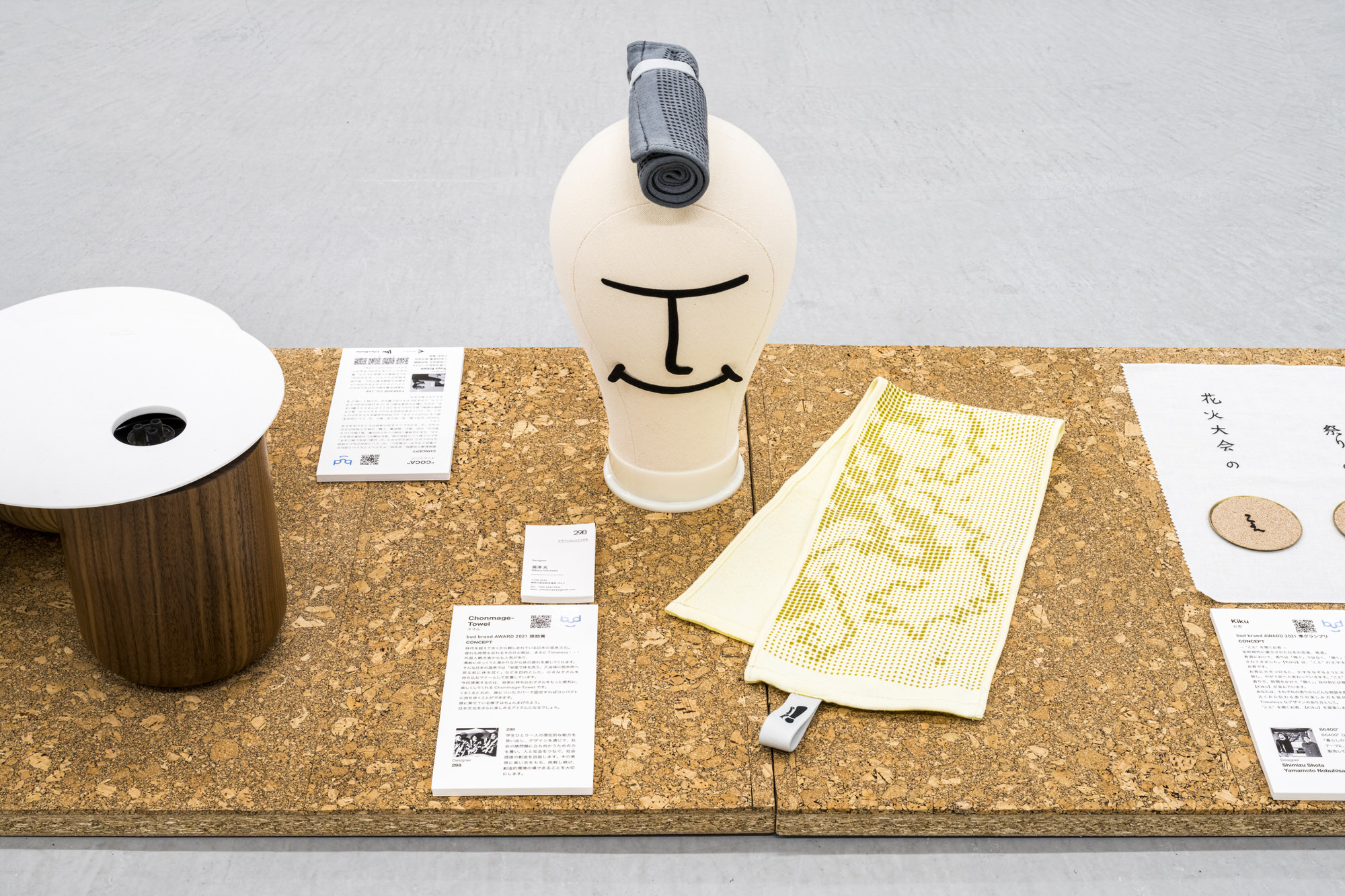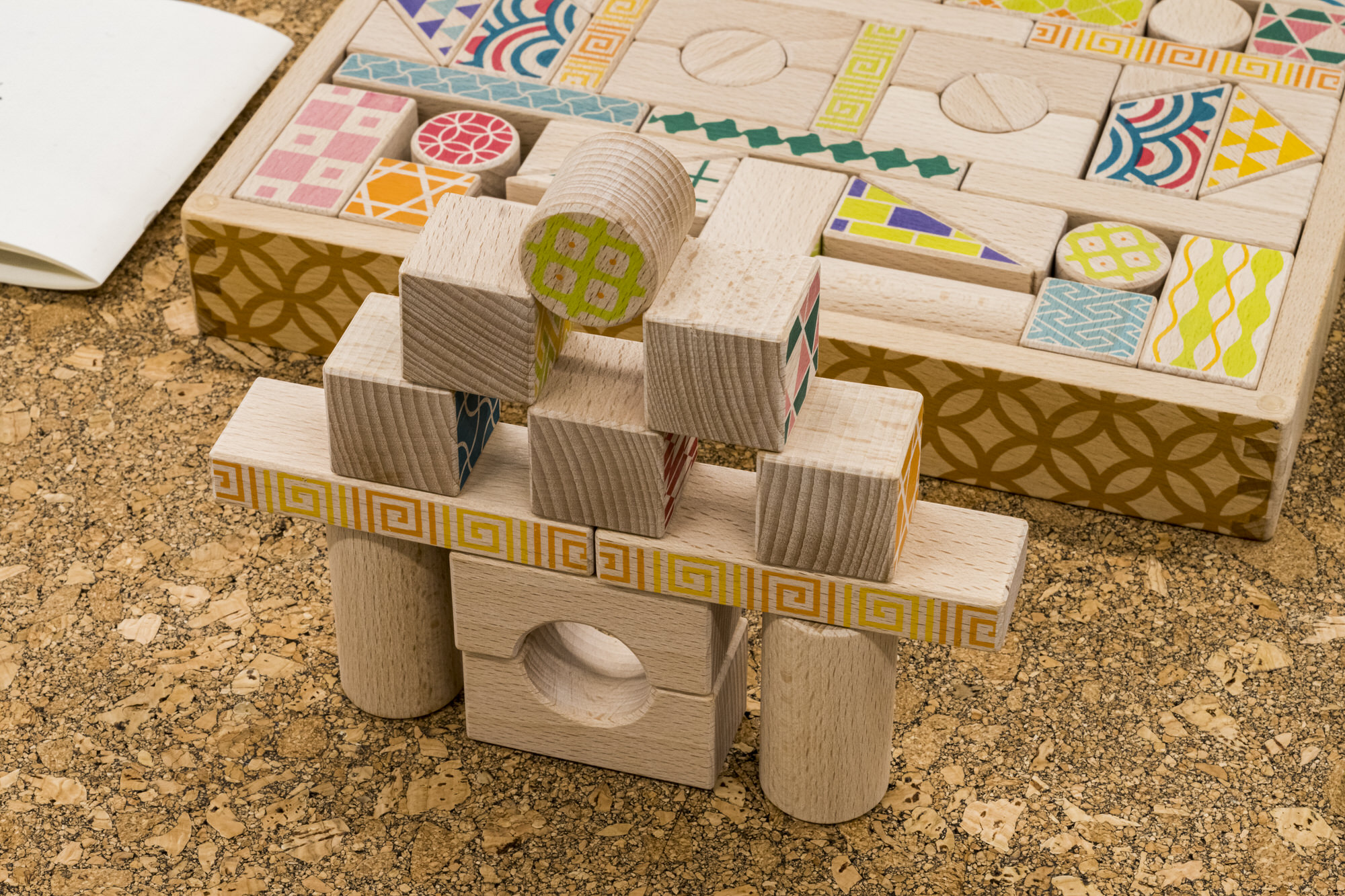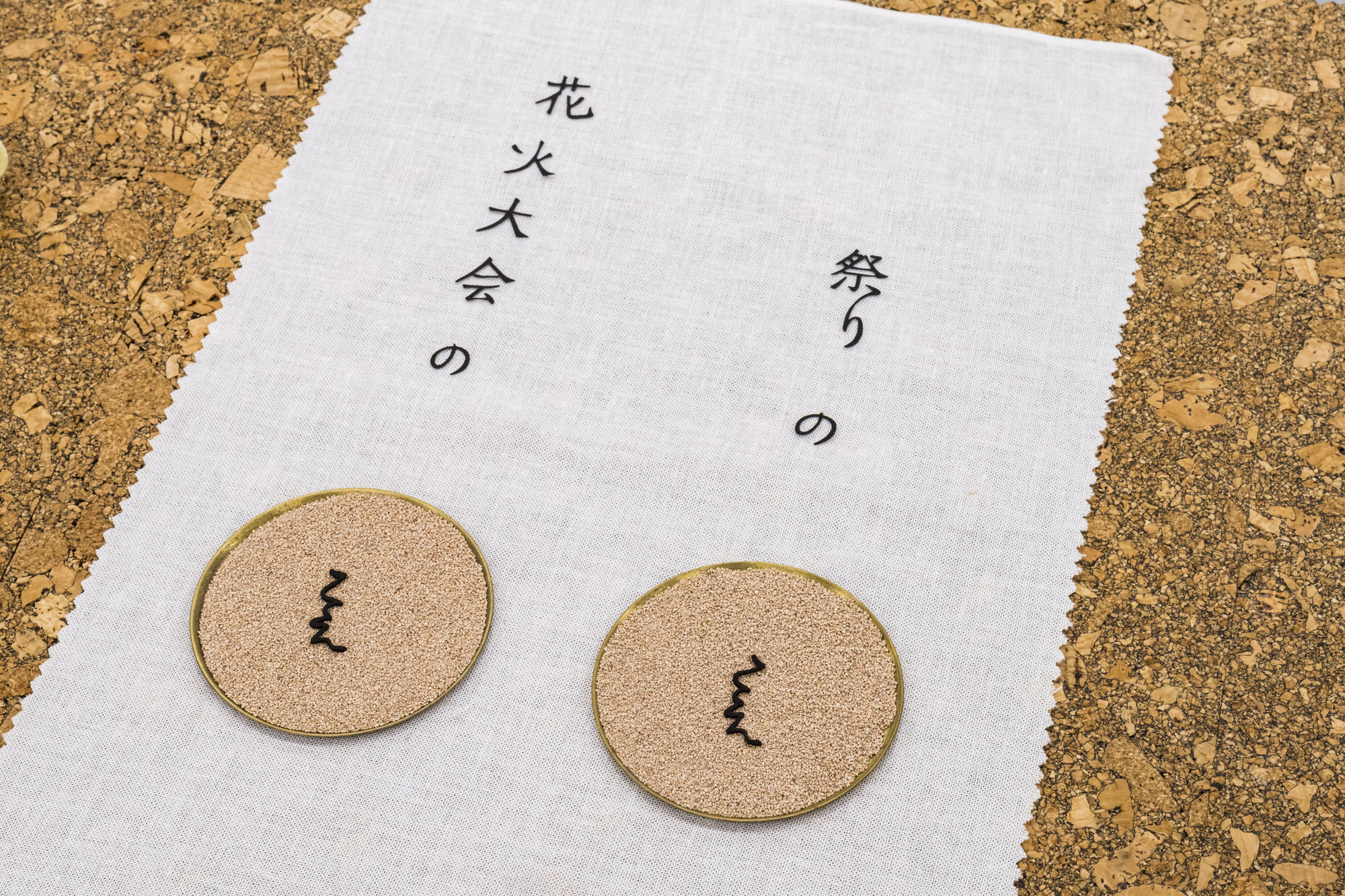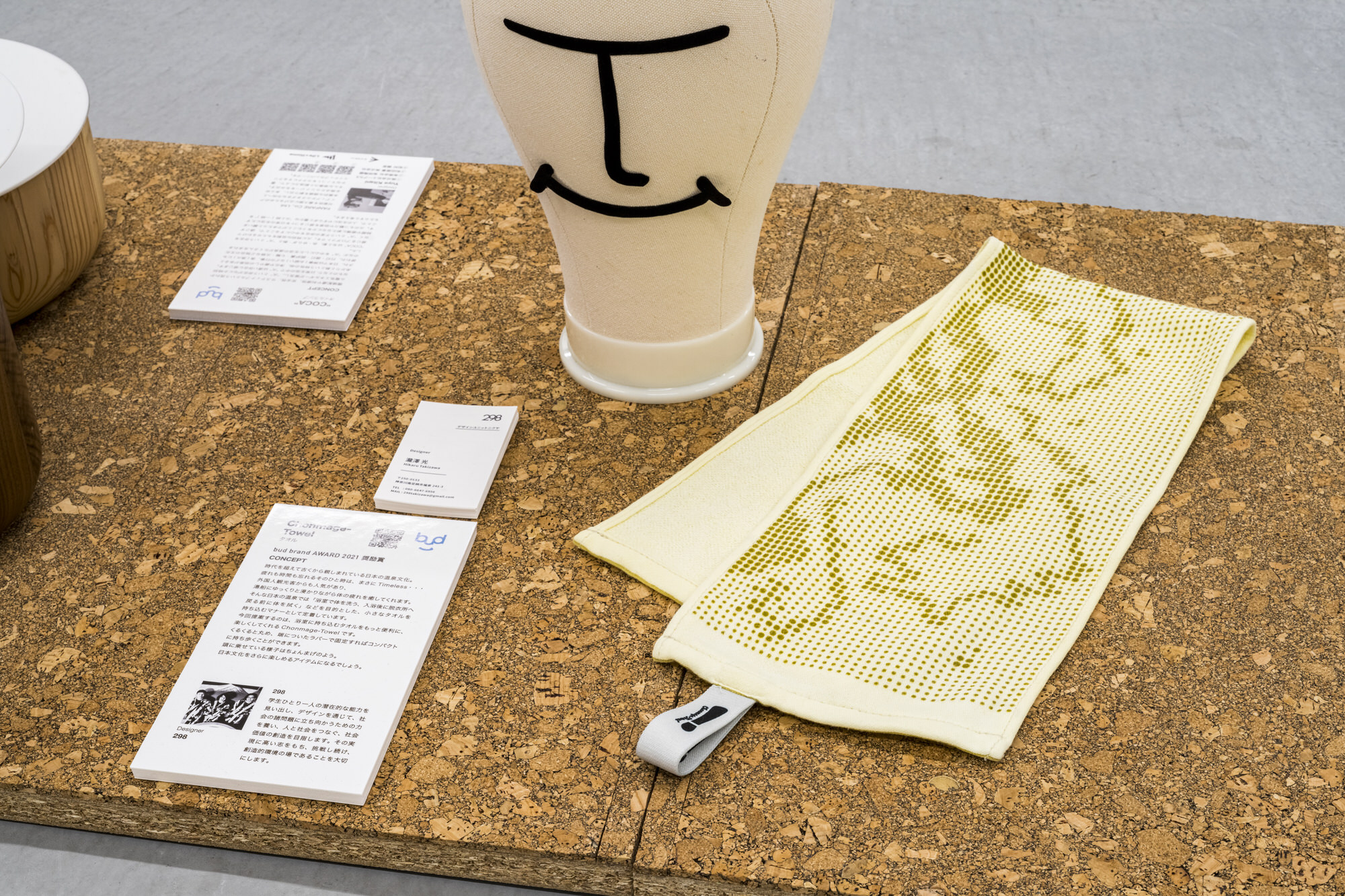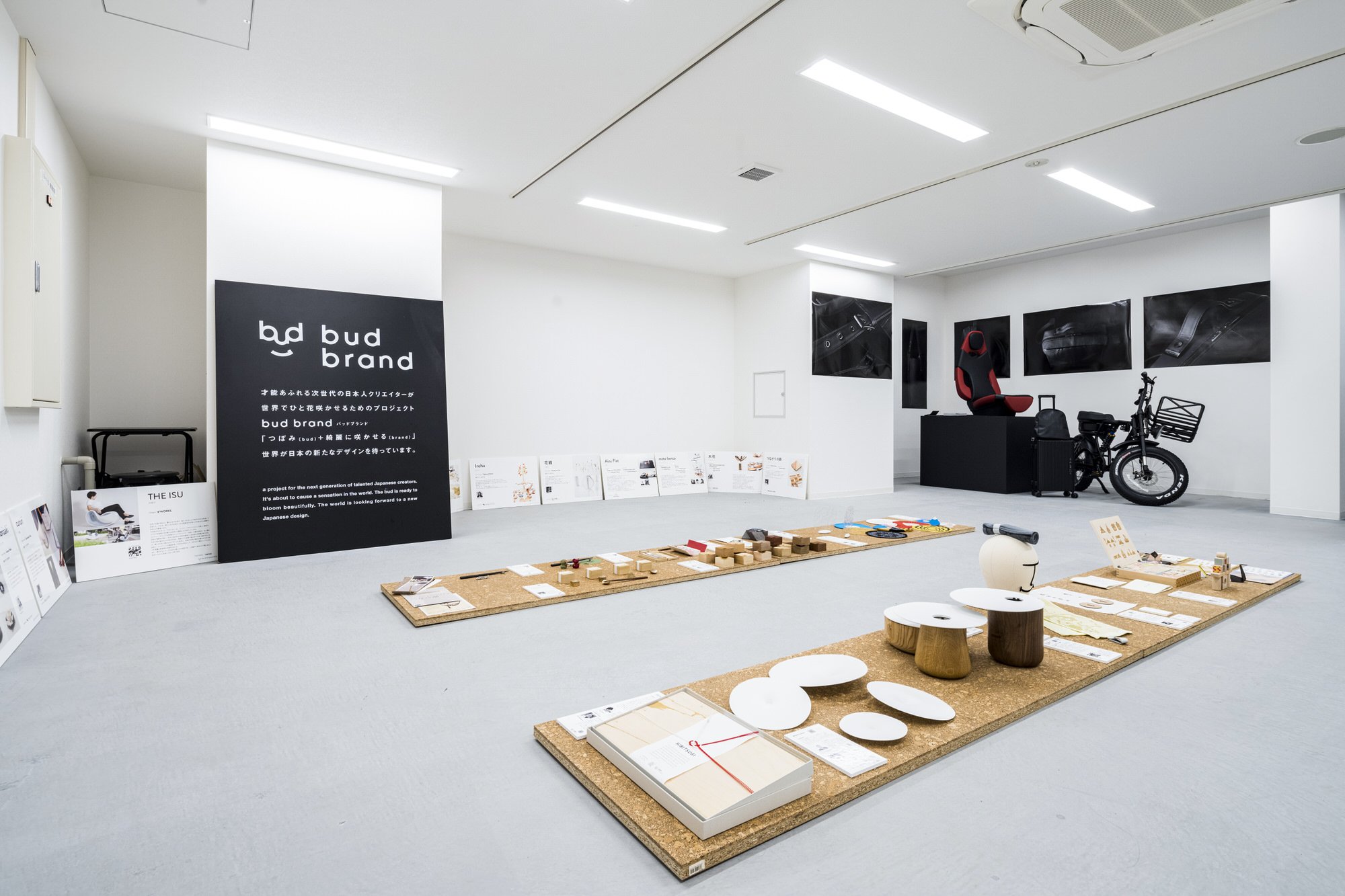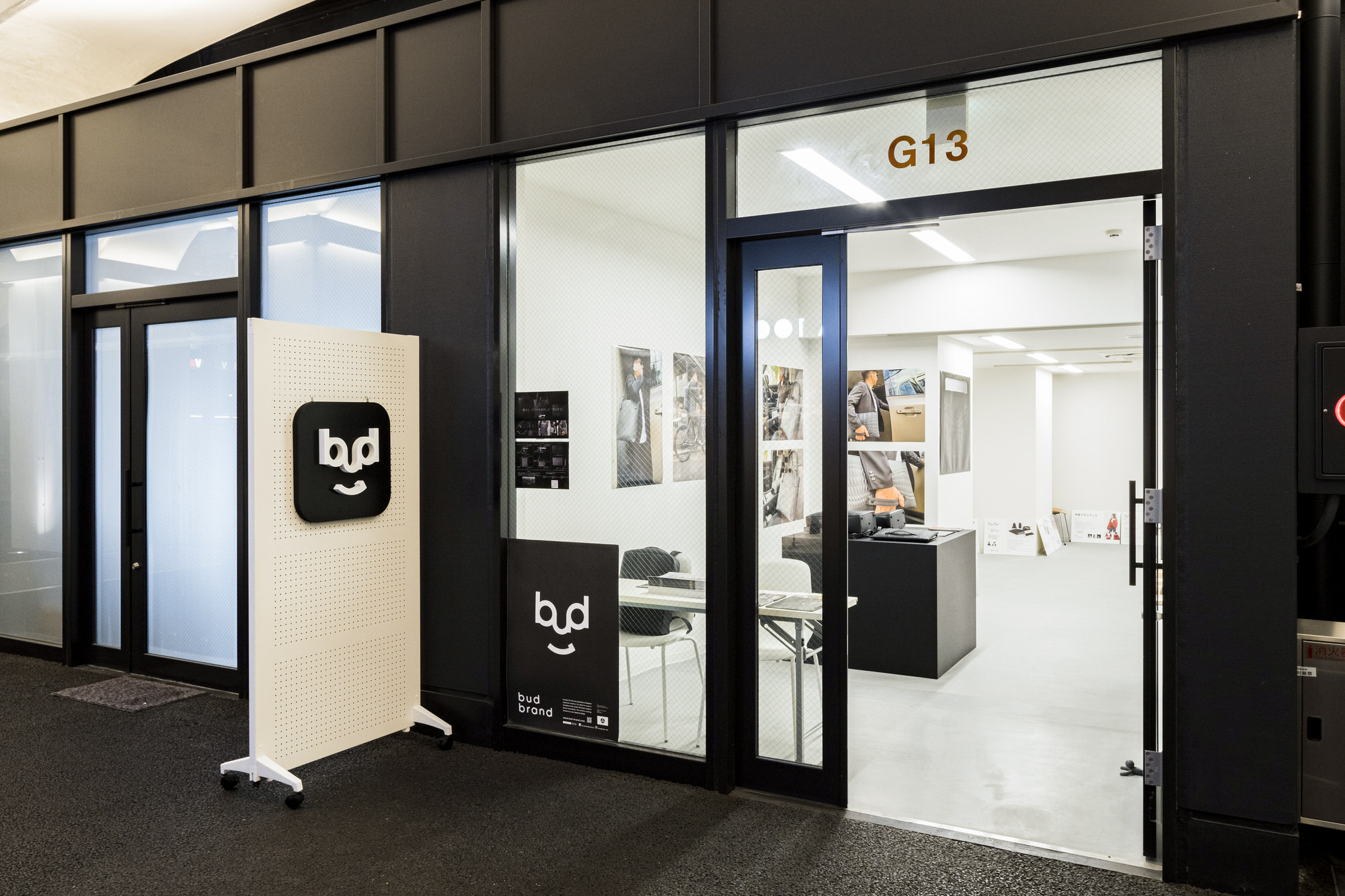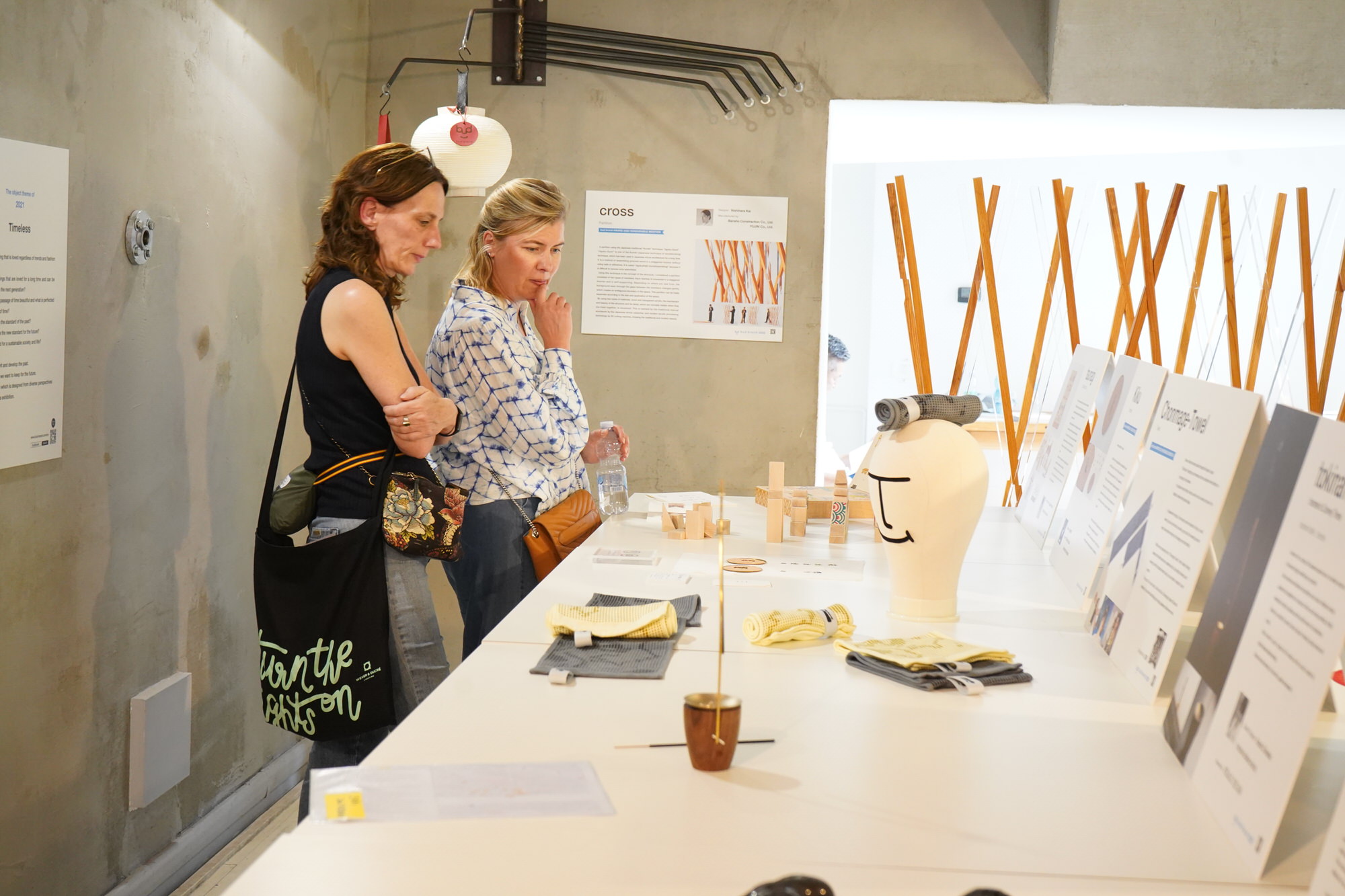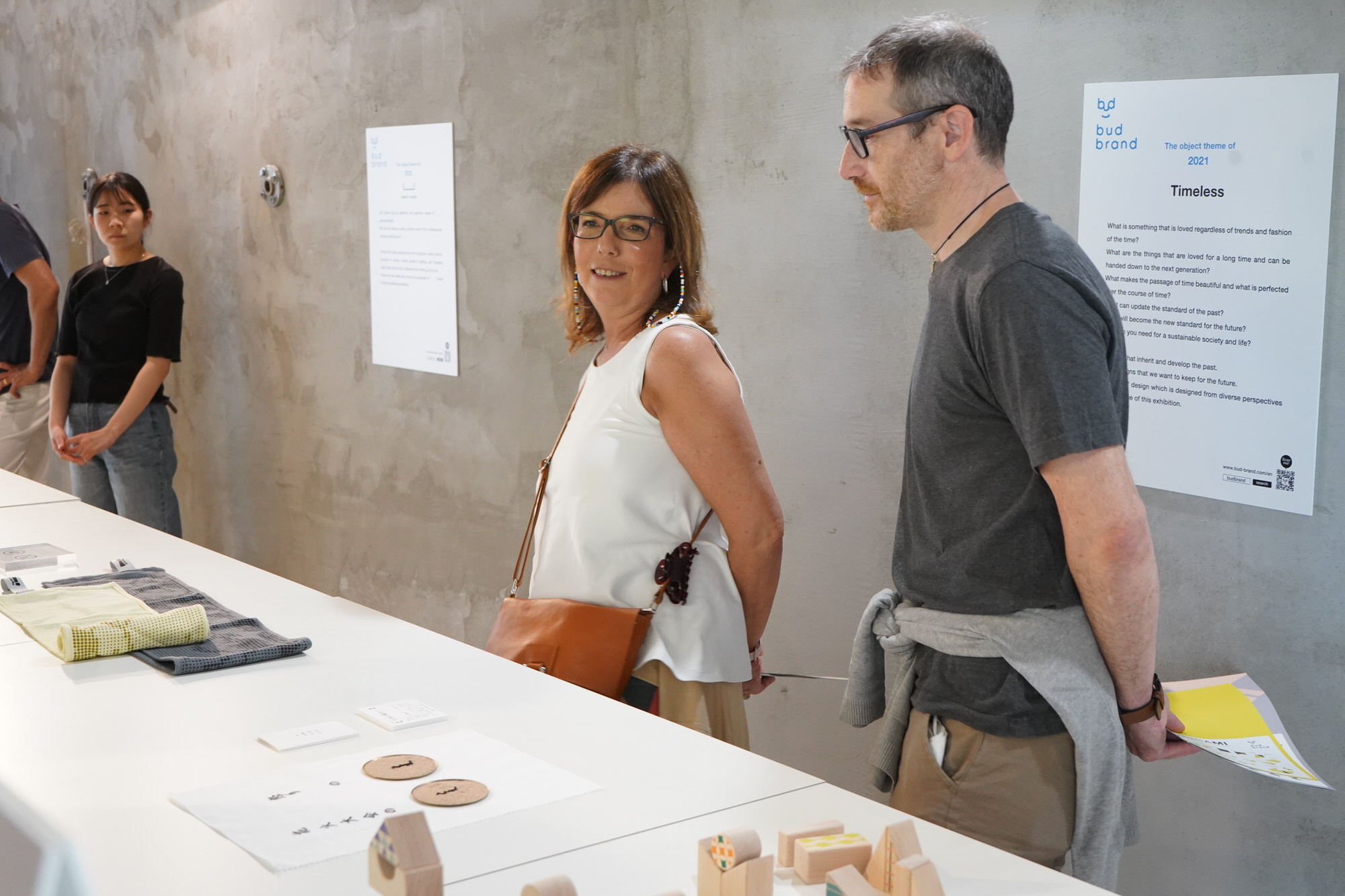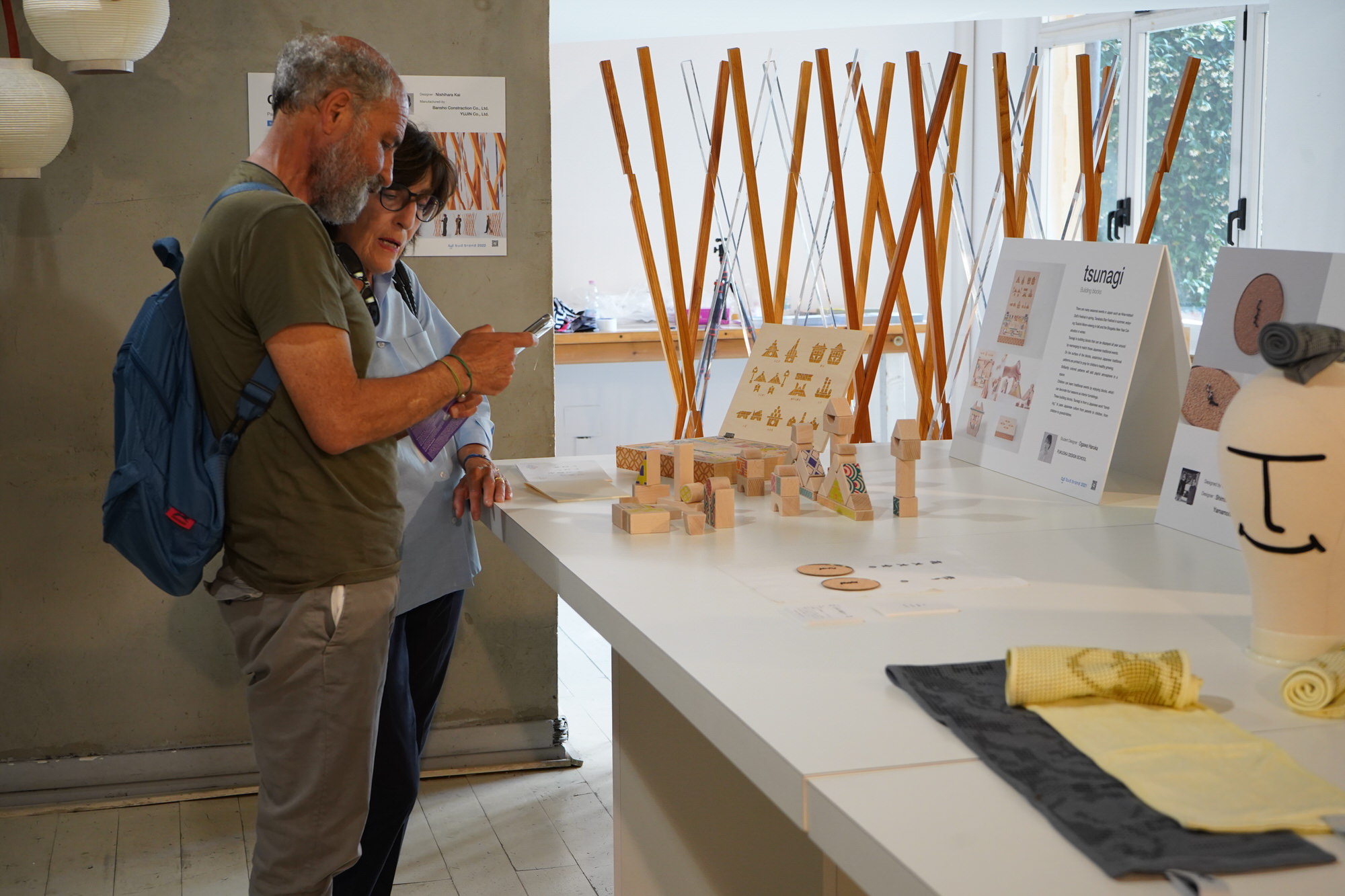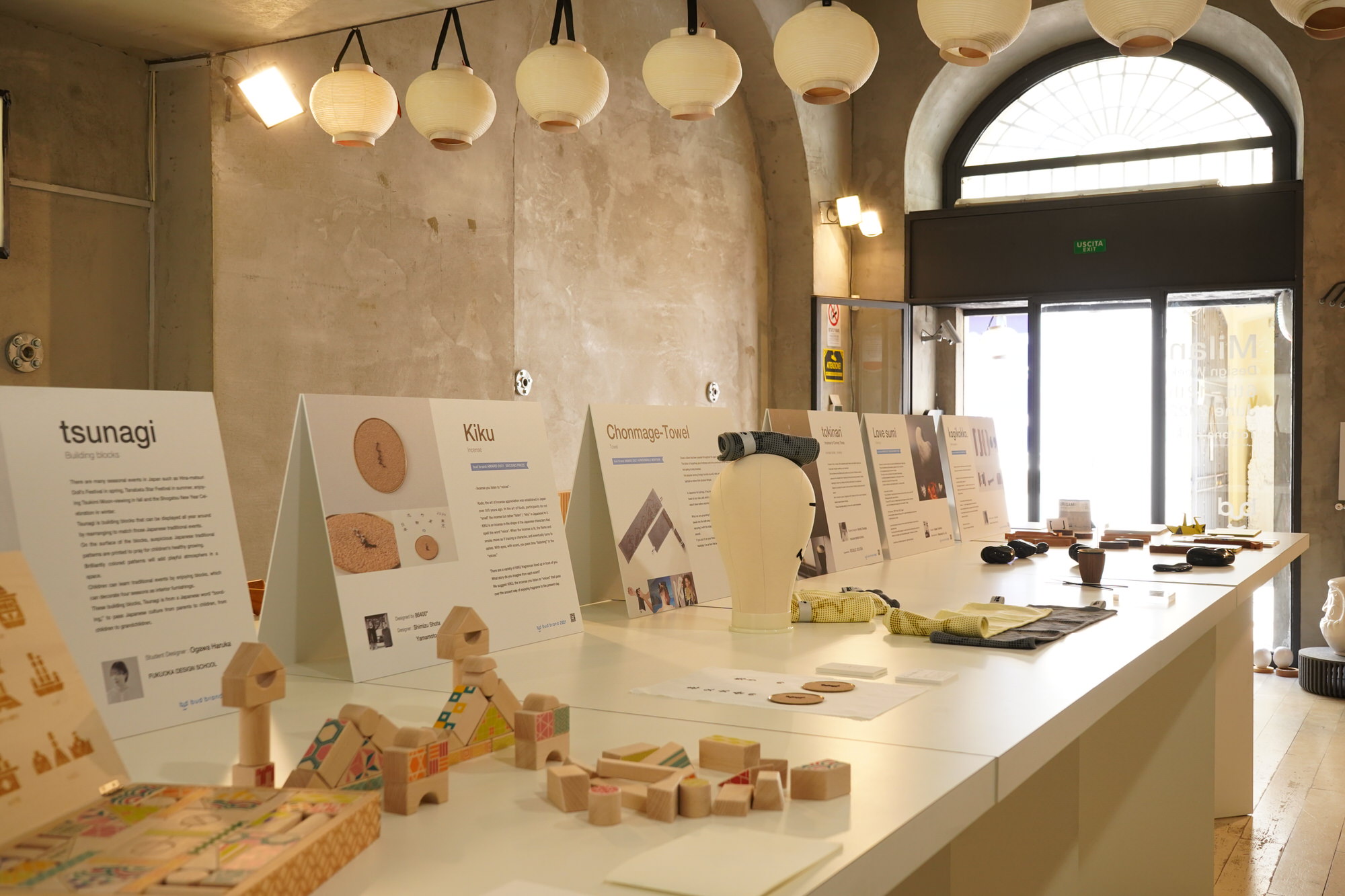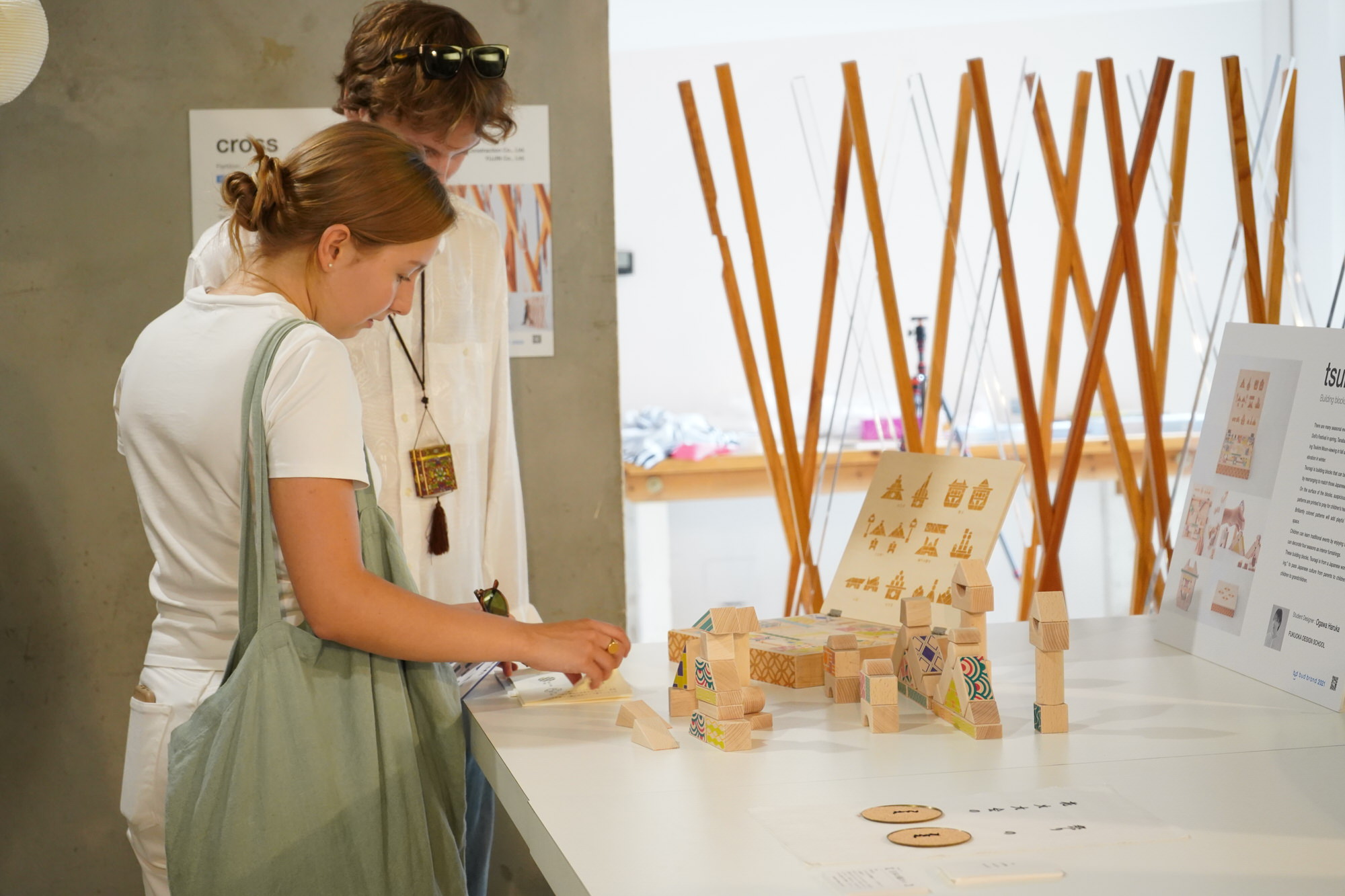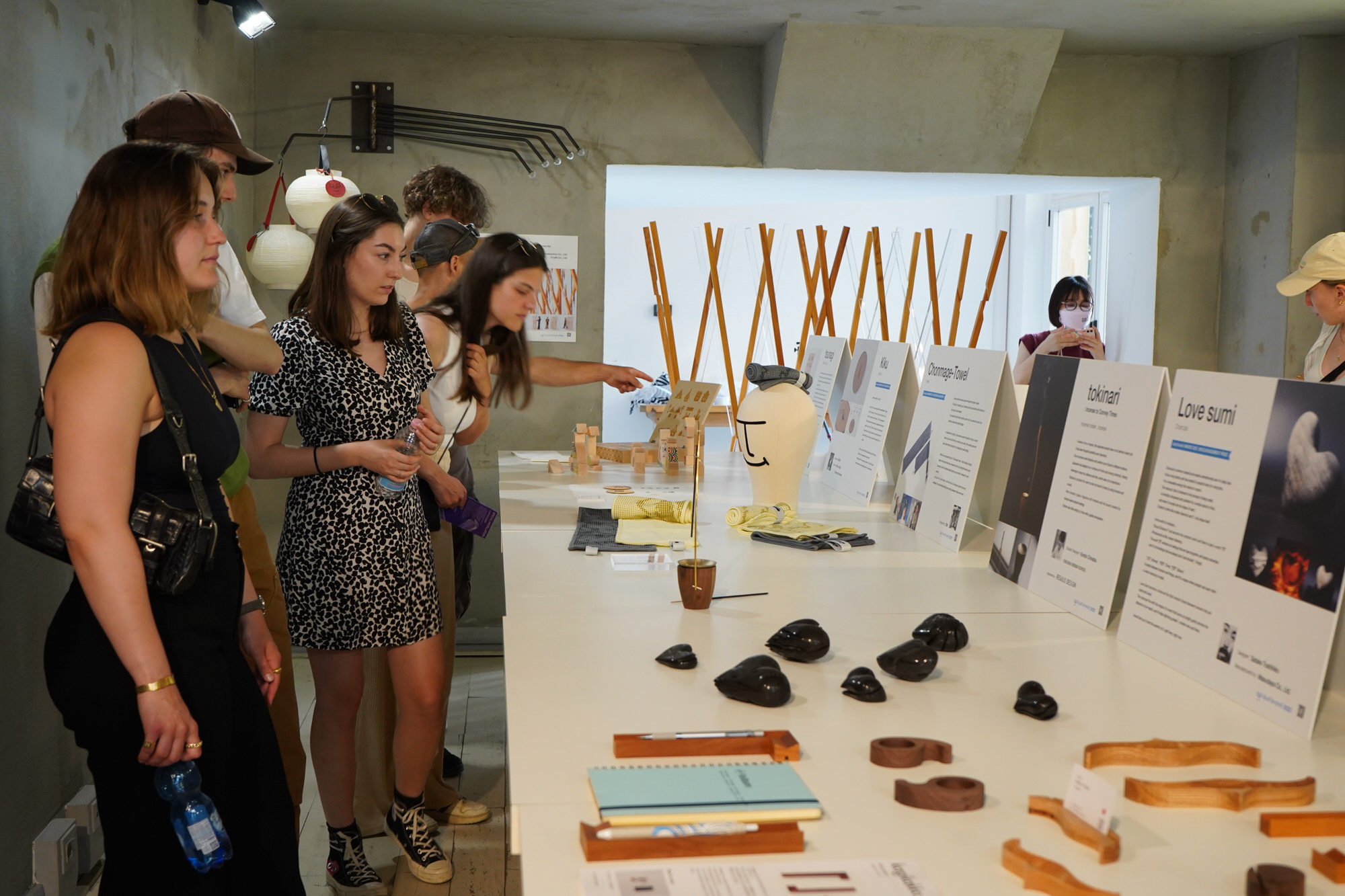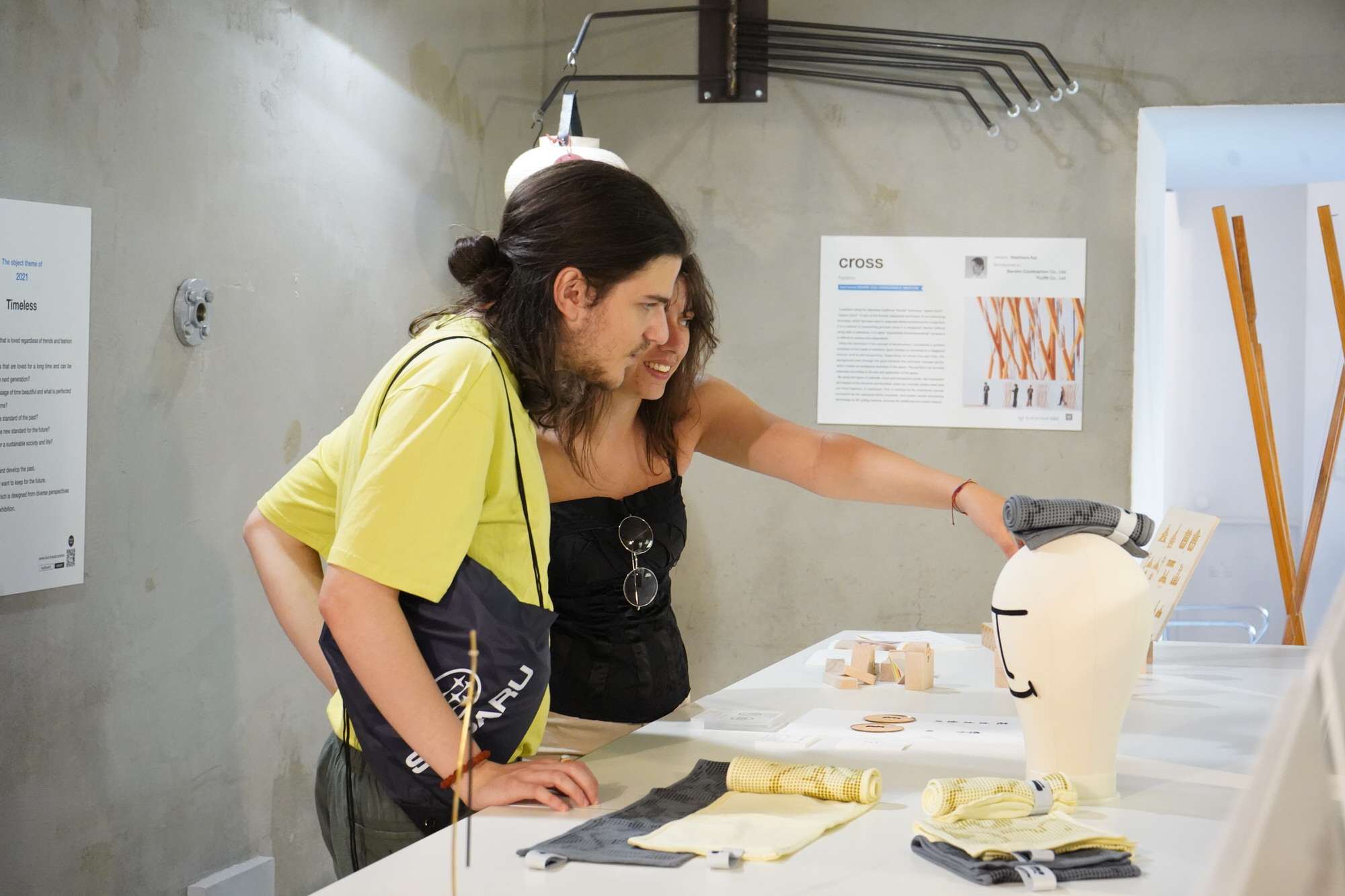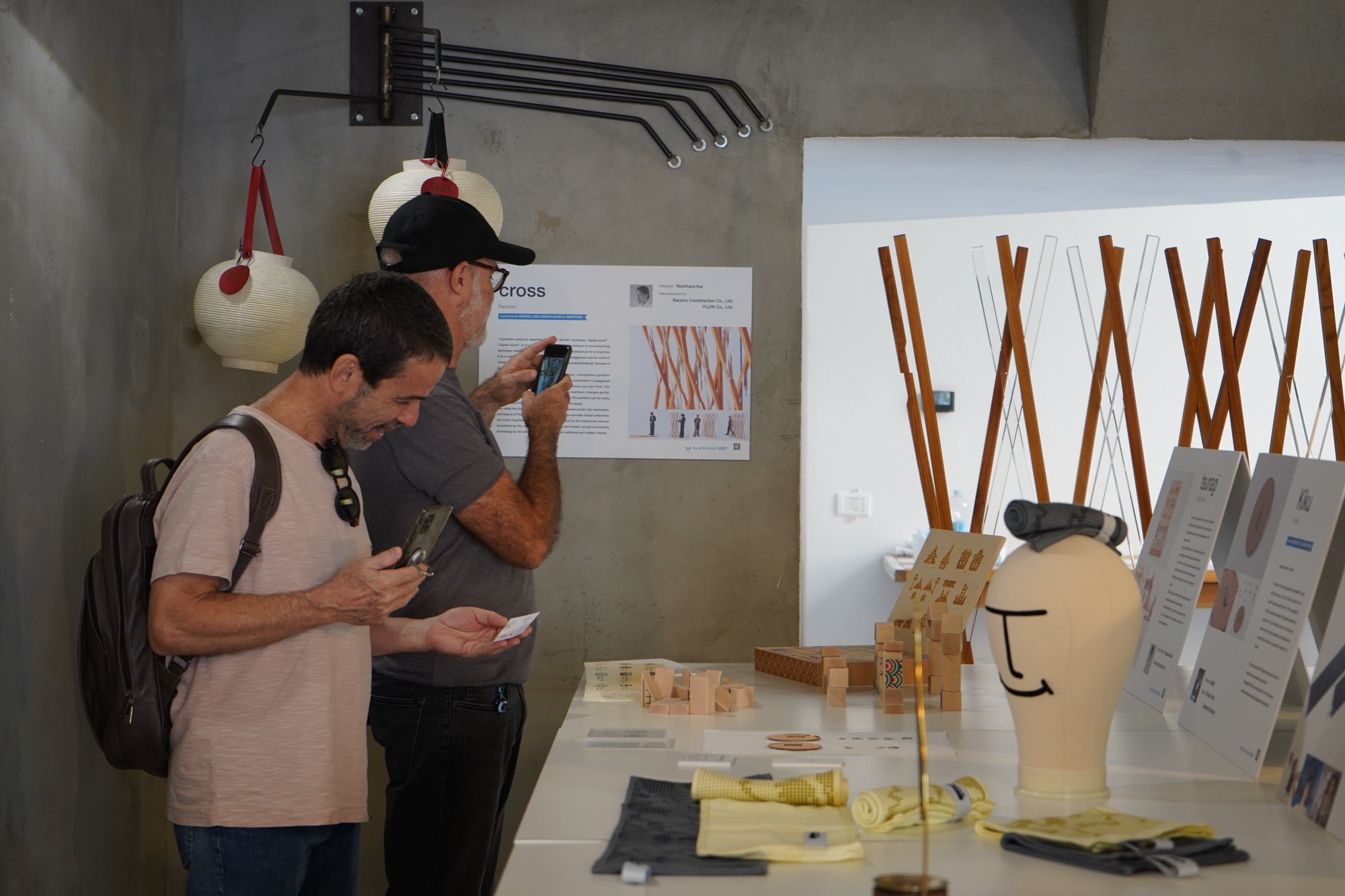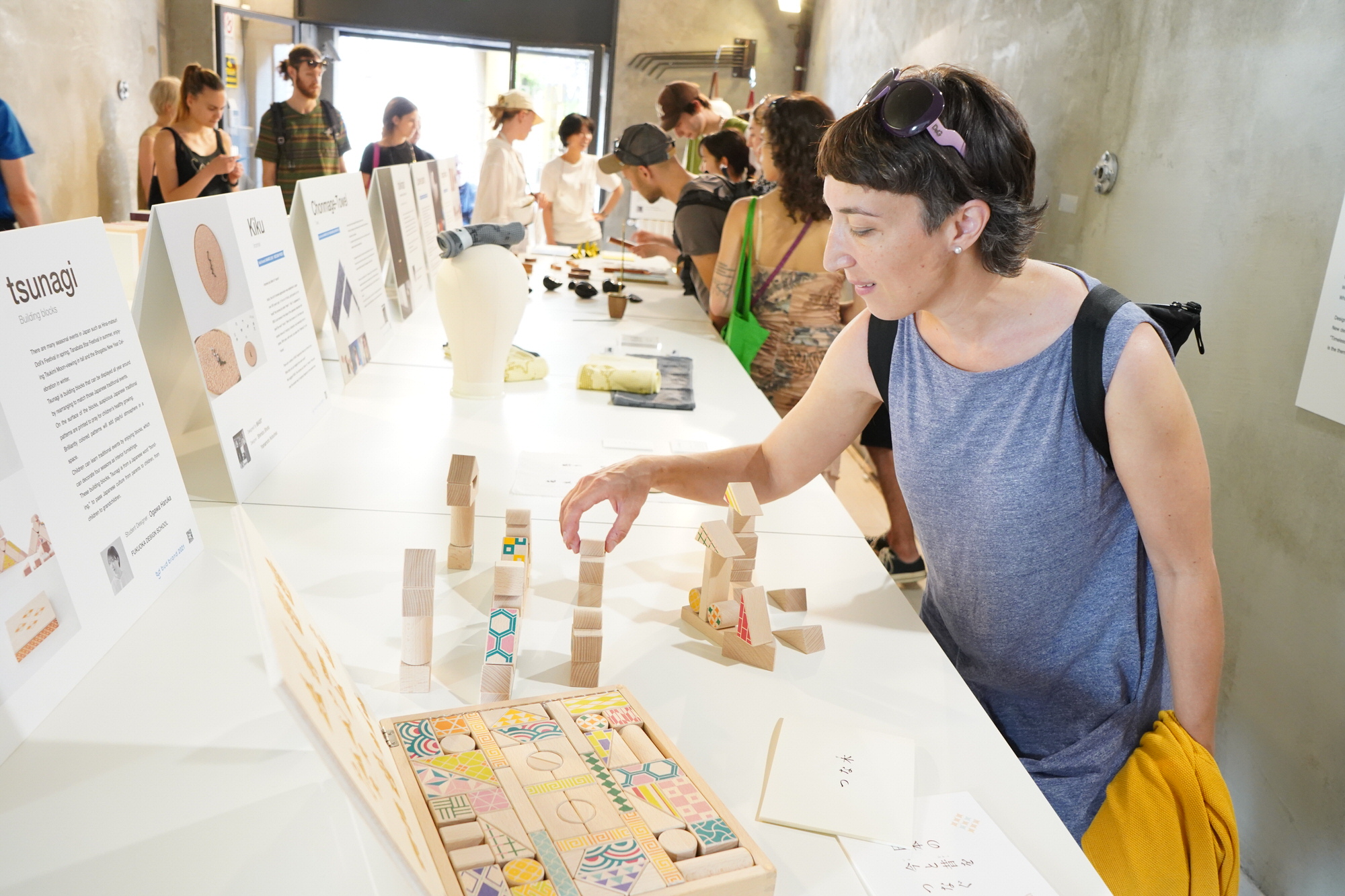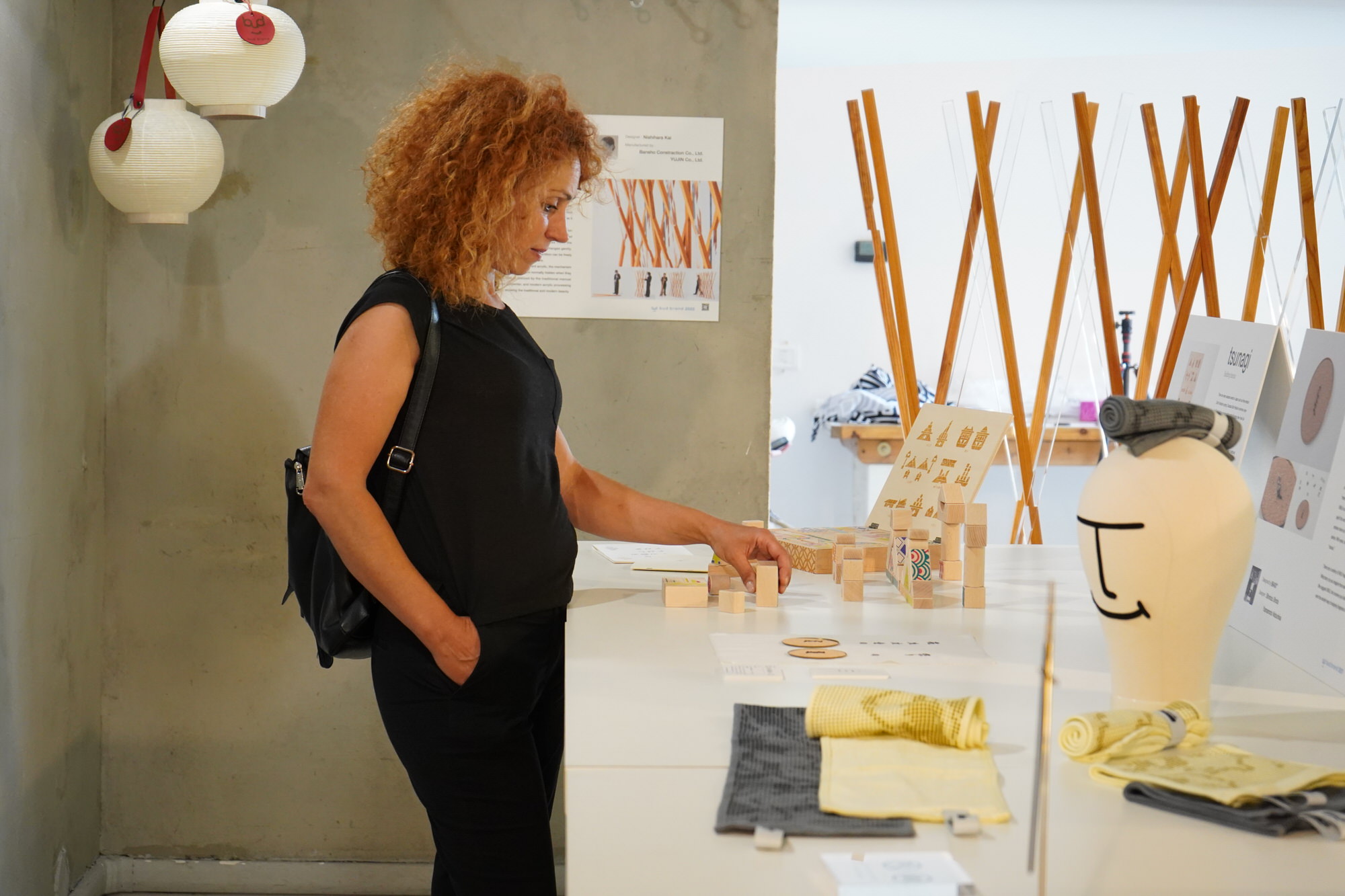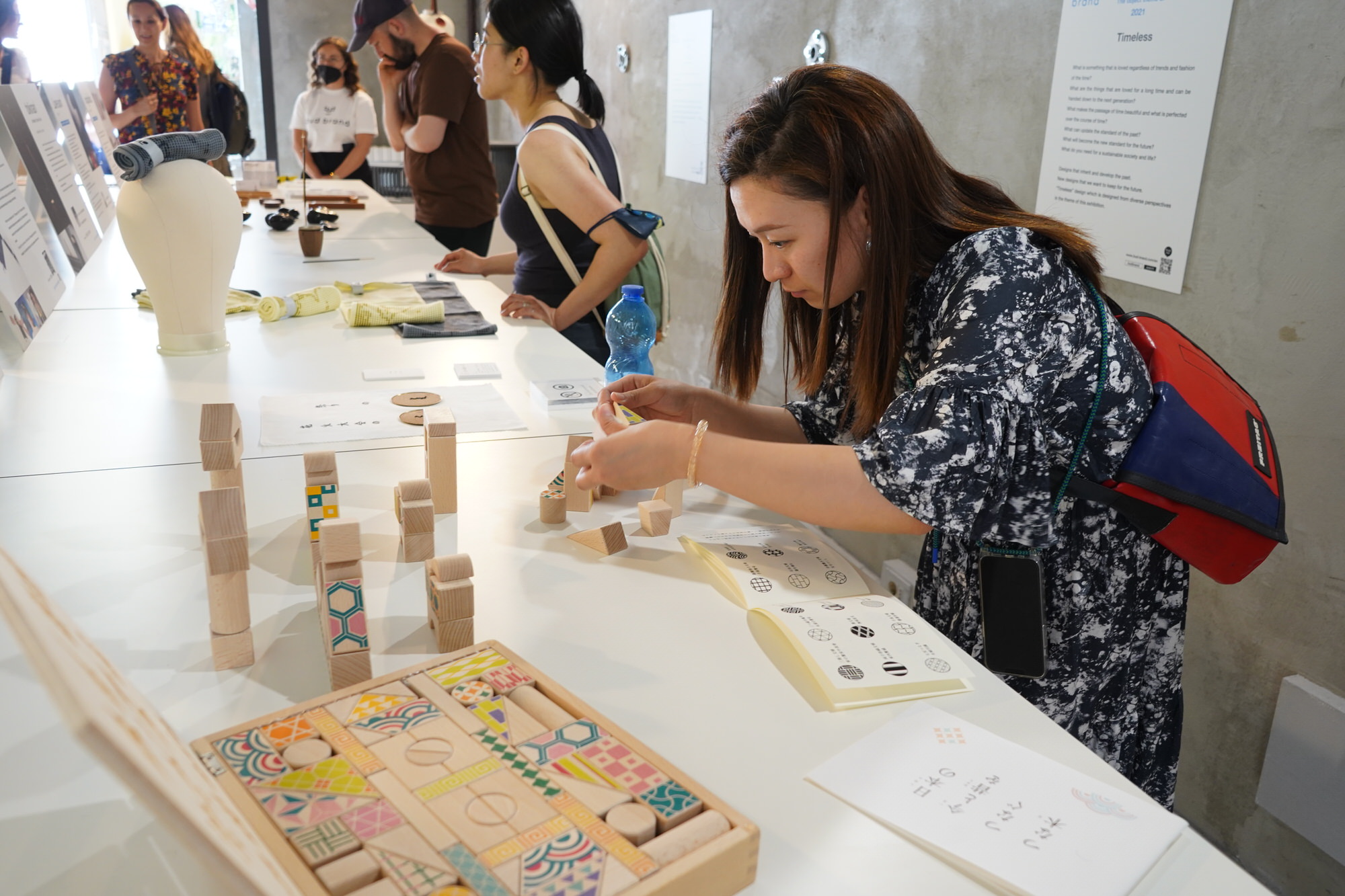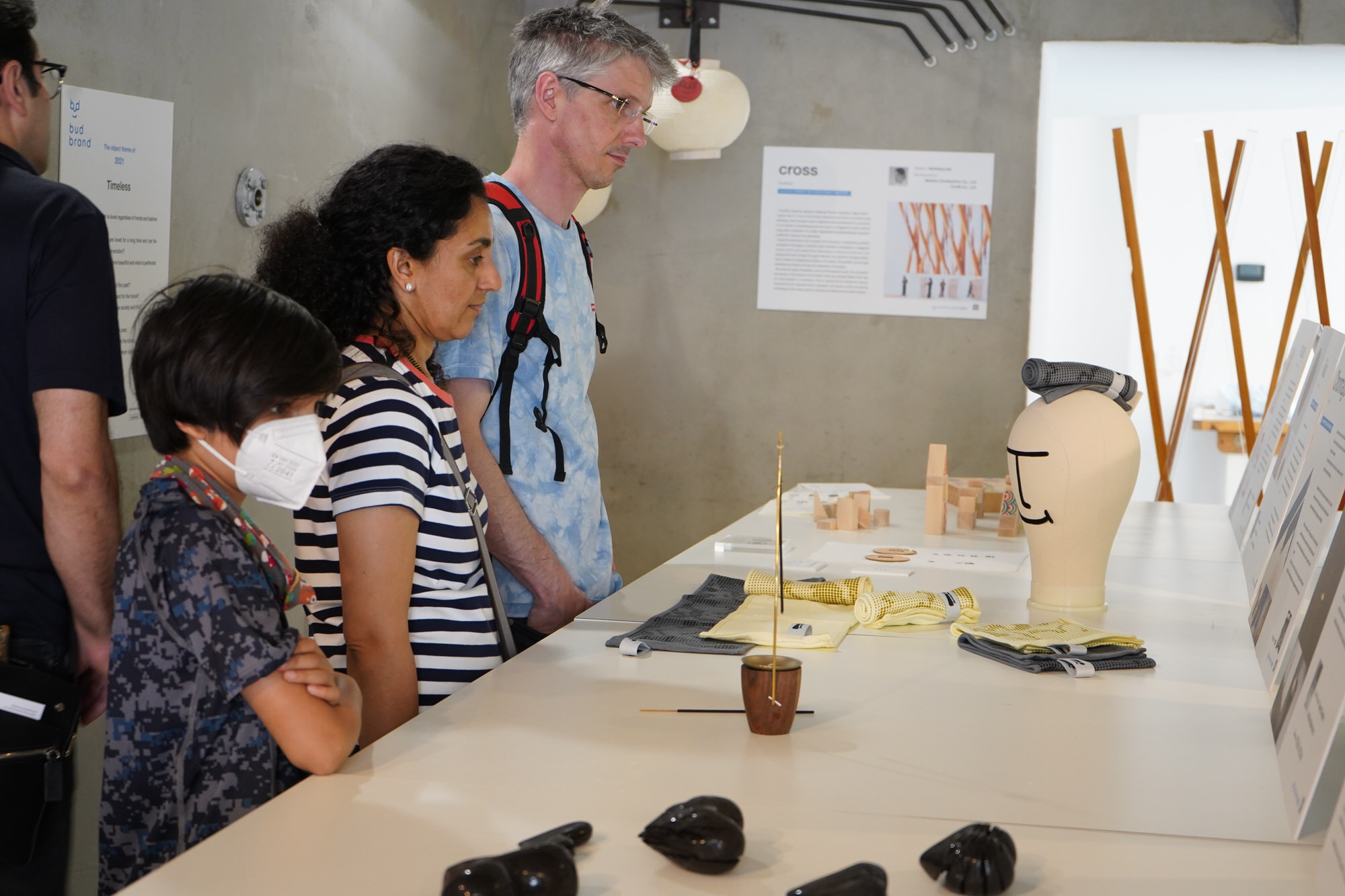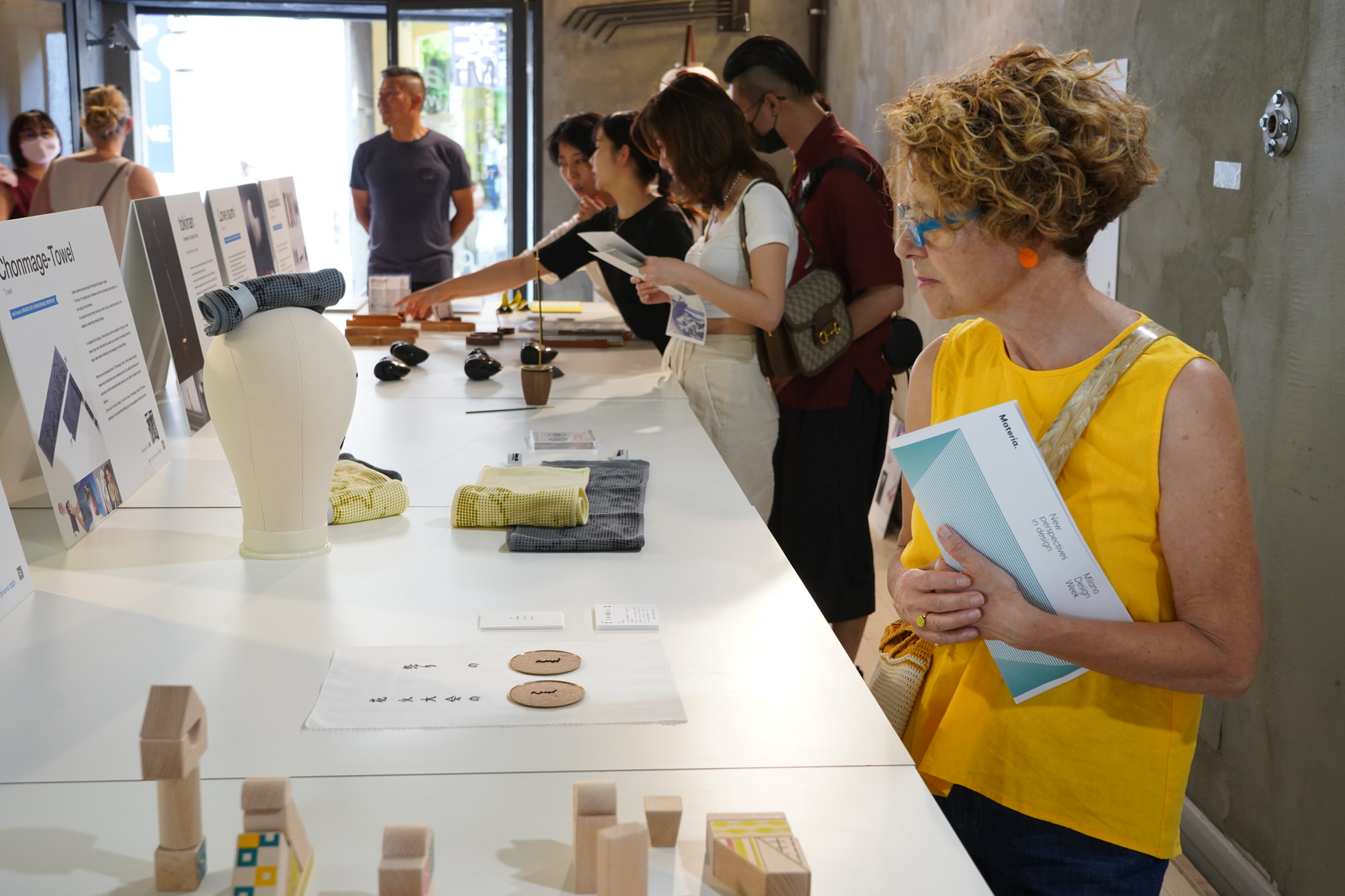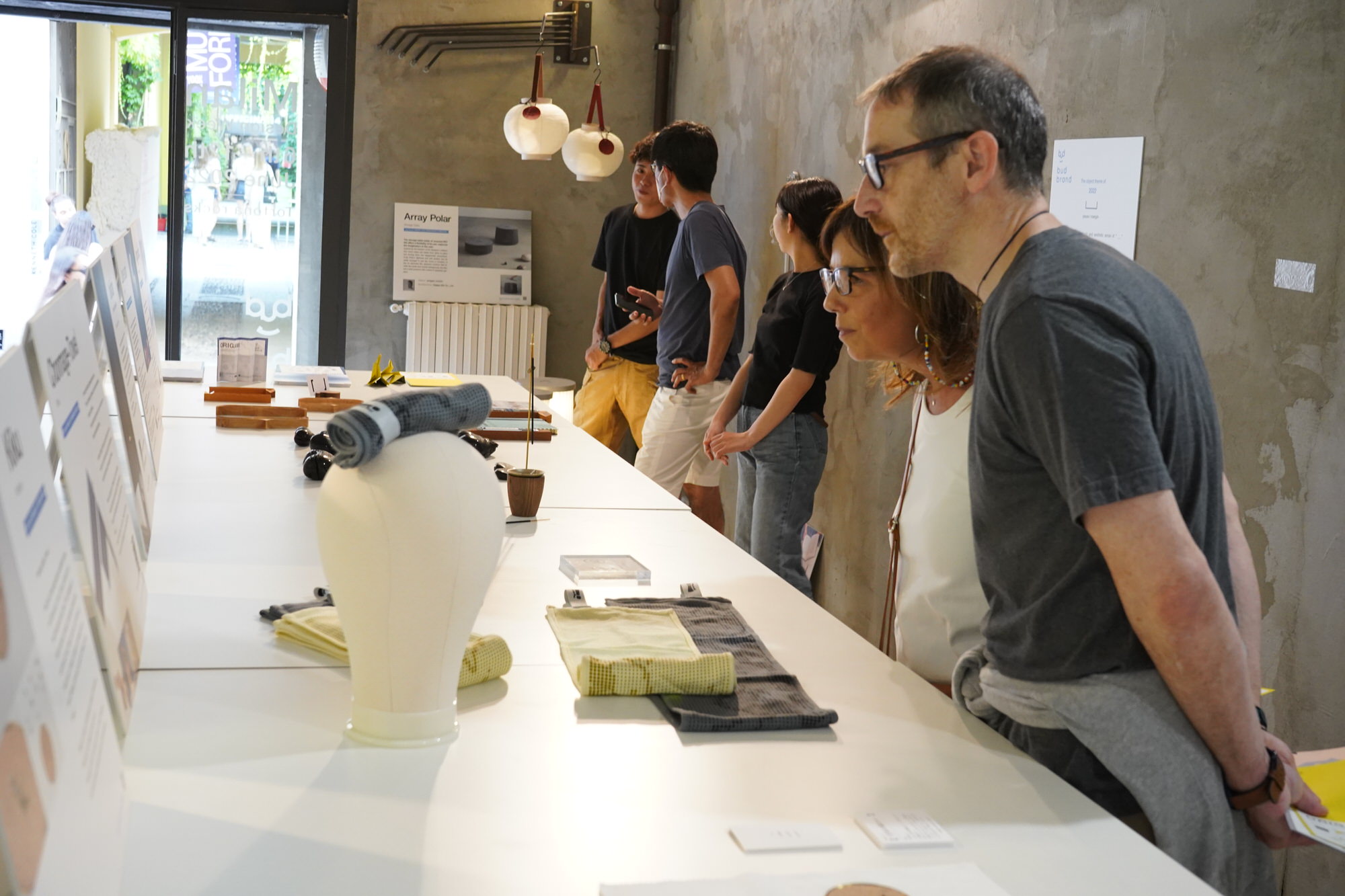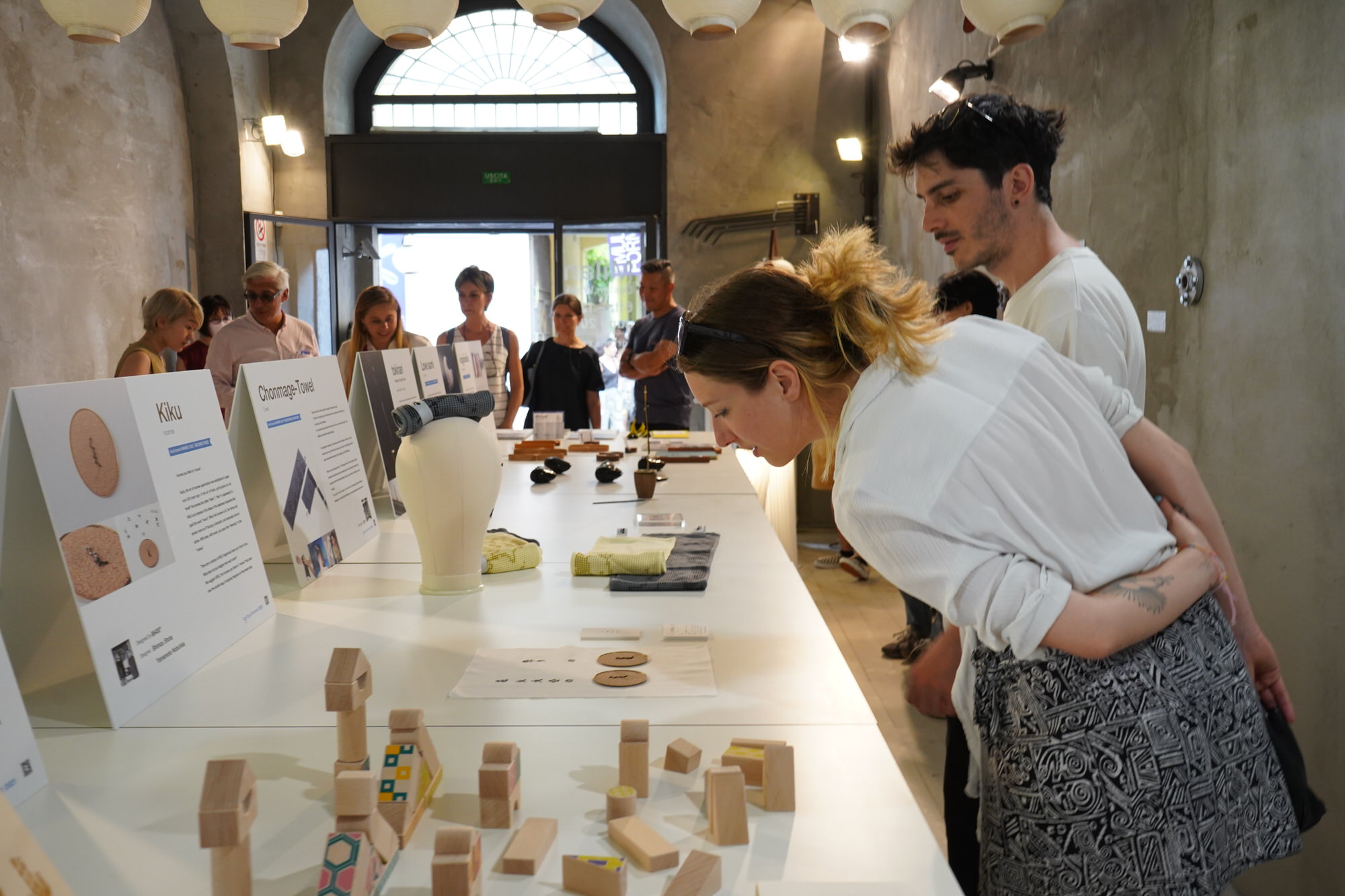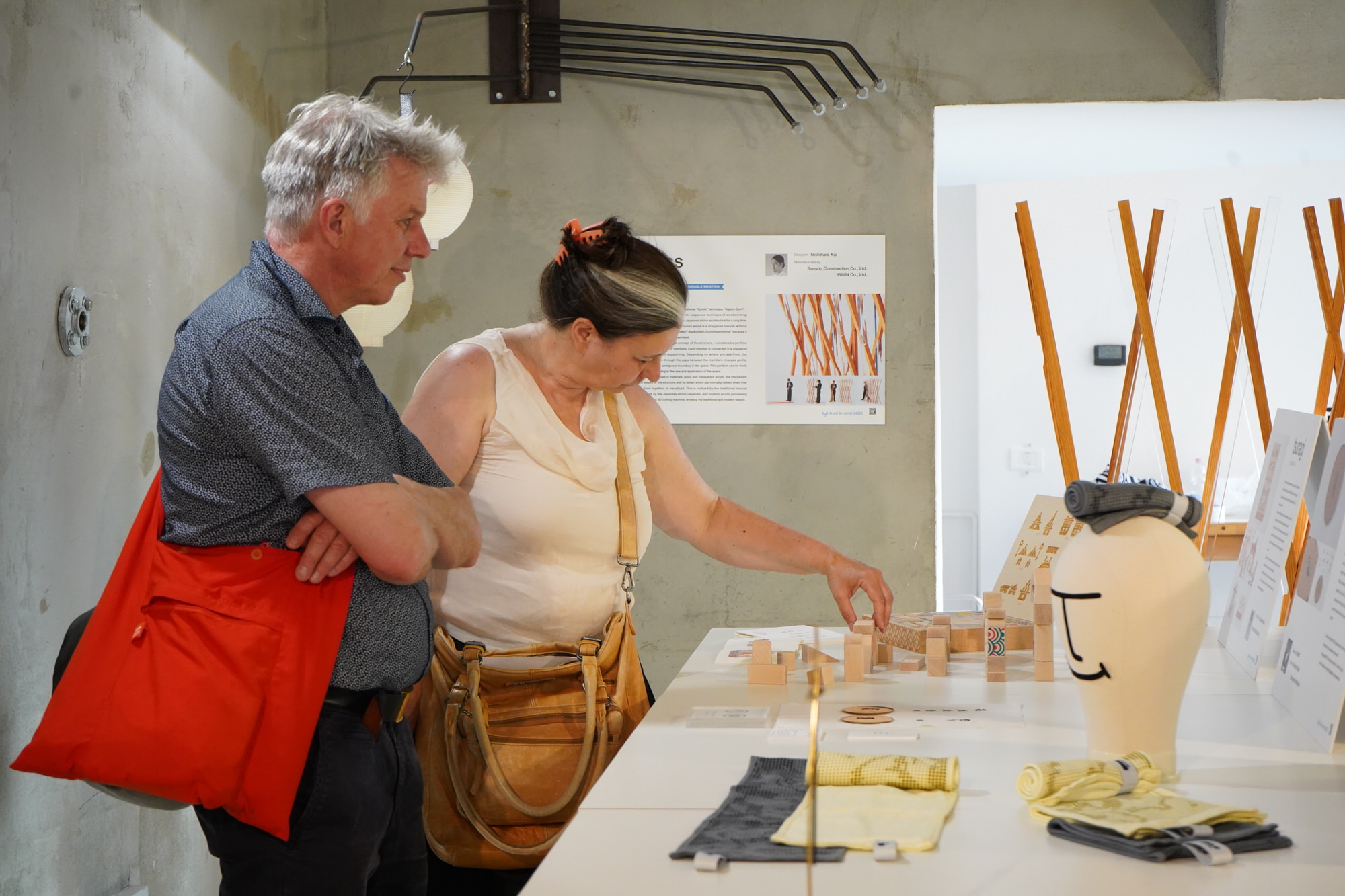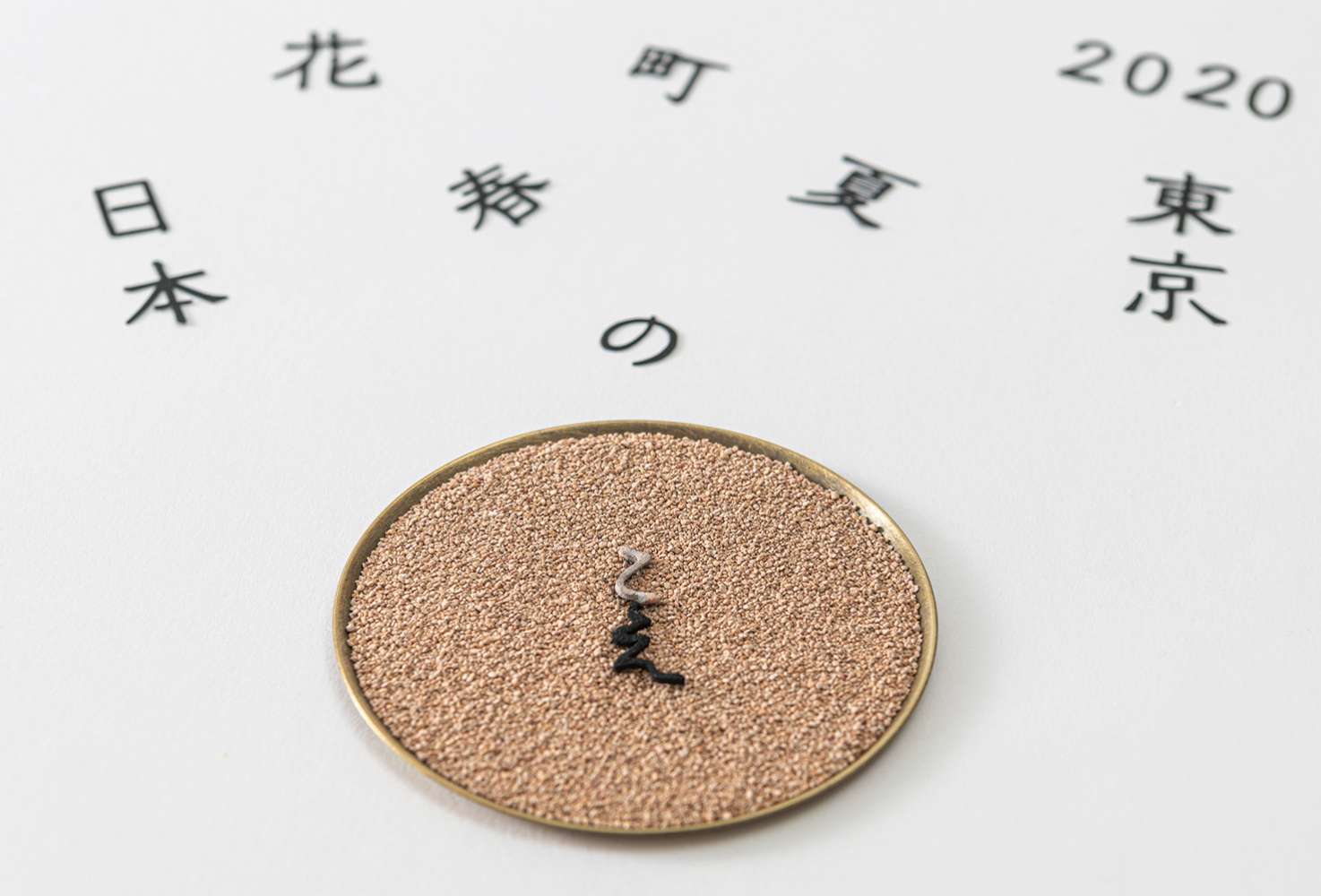 - Incense you listen to "voices" -
Kodo, the art of incense appreciation was established in Japan over 500 years ago. In the art of Kodo, participants do not "smell" the incense but rather "listen" ("kiku" in Japanese) to it.
KIKU is an incense in the shape of the Japanese characters that spell the word "voice". When the incense is lit, the flame and smoke move as if tracing a character, and eventually turns to ashes. With eyes, with scent, you pass time "listening" to the "voices."
There are a variety of KIKU fragrances lined up in front of you.
What story do you imagine from each scent?
We suggest KIKU, the incense you listen to "voices" that pass over the ancient way of enjoying fragrance to the present day.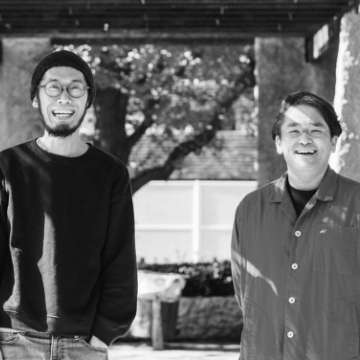 Designer

 Shimizu Shota
 Yamamoto Nobuhisa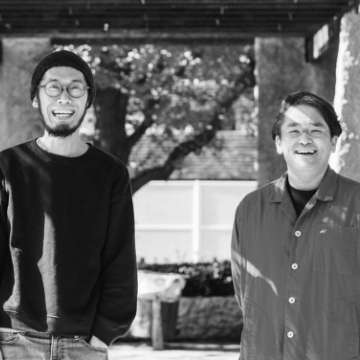 Designer

 Shimizu Shota
 Yamamoto Nobuhisa
- 86400second = 1day -
Hachirokuyon ( 86400") designs and sells furniture and daily necessities under the theme of "tools to expand the play of daily life."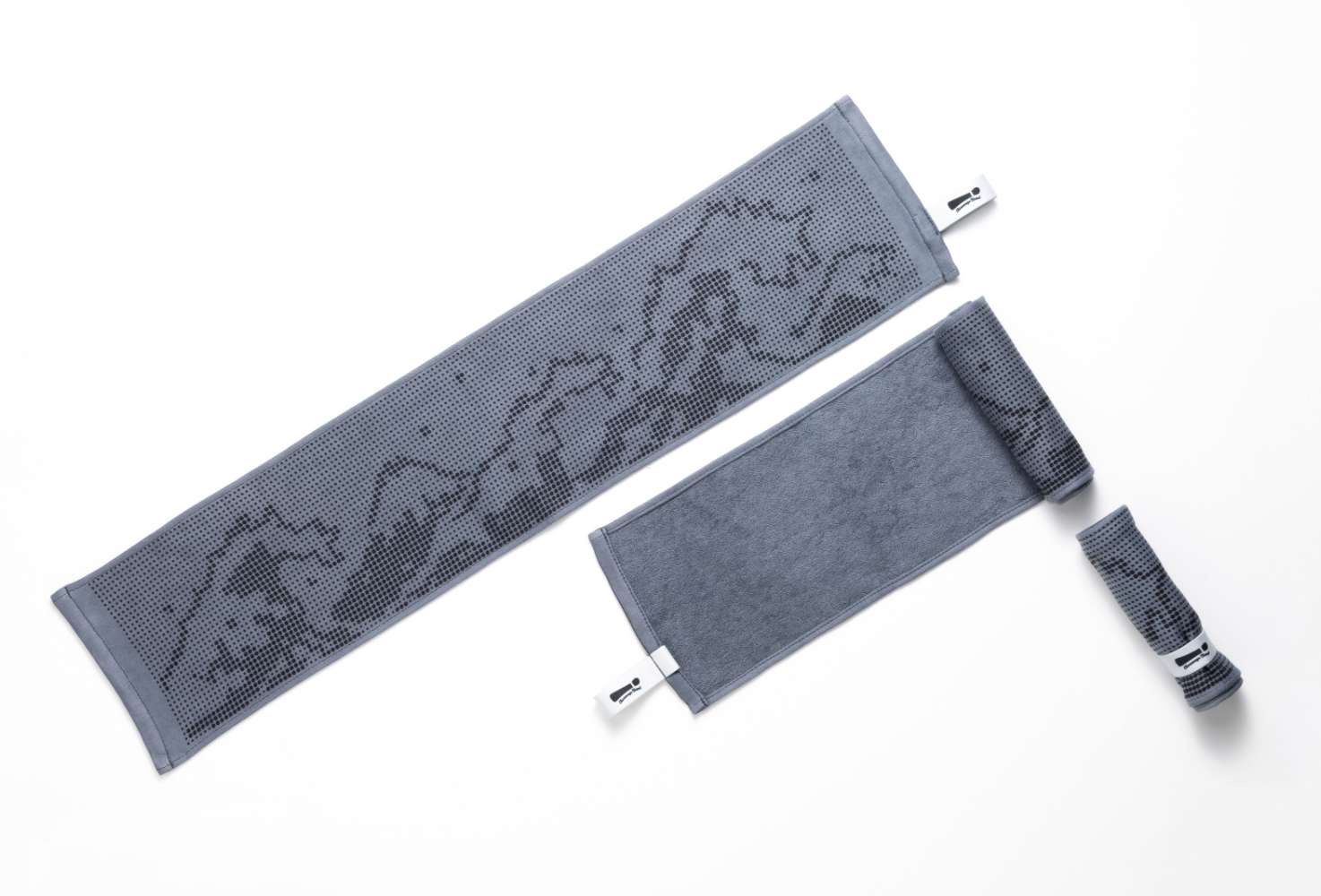 Onsen culture has been popular throughout the ages in Japan.
The bliss of forgetting your tiredness and time constraints while bathing in a hot spring is truly timeless.
It is popular among foreign tourists as well, who can unwind and soak in the bathtub to relieve their physical fatigue.
In Japanese hot springs, it has become common etiquette to bring in a small towel of your own, with which you wash up your body in the washing area and wipe it down before returning to the changing room after bathing.
What we are proposing here is "Chonmage Towel," which makes bringing towels into the bath area more convenient and fun. By rolling the towel up and securing it with the attached elastic band, you can make it compact to carry around.
If you put it on your head, it will look like a Chonmage (topknot Samurai hairstyle). It is an item that will help you to enjoy Japanese culture even more.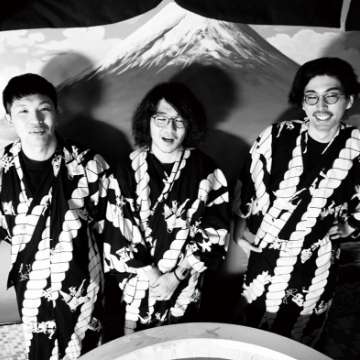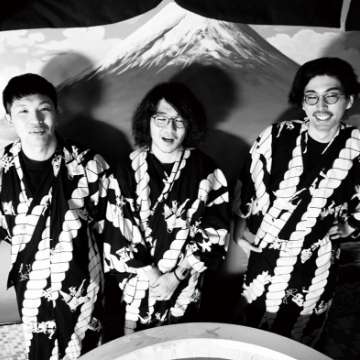 Write 298 and read "Nikuya". We are a design unit of three people based in Tokyo. Our goal is to create a world where people can laugh a little more than now, always with a sense of humor.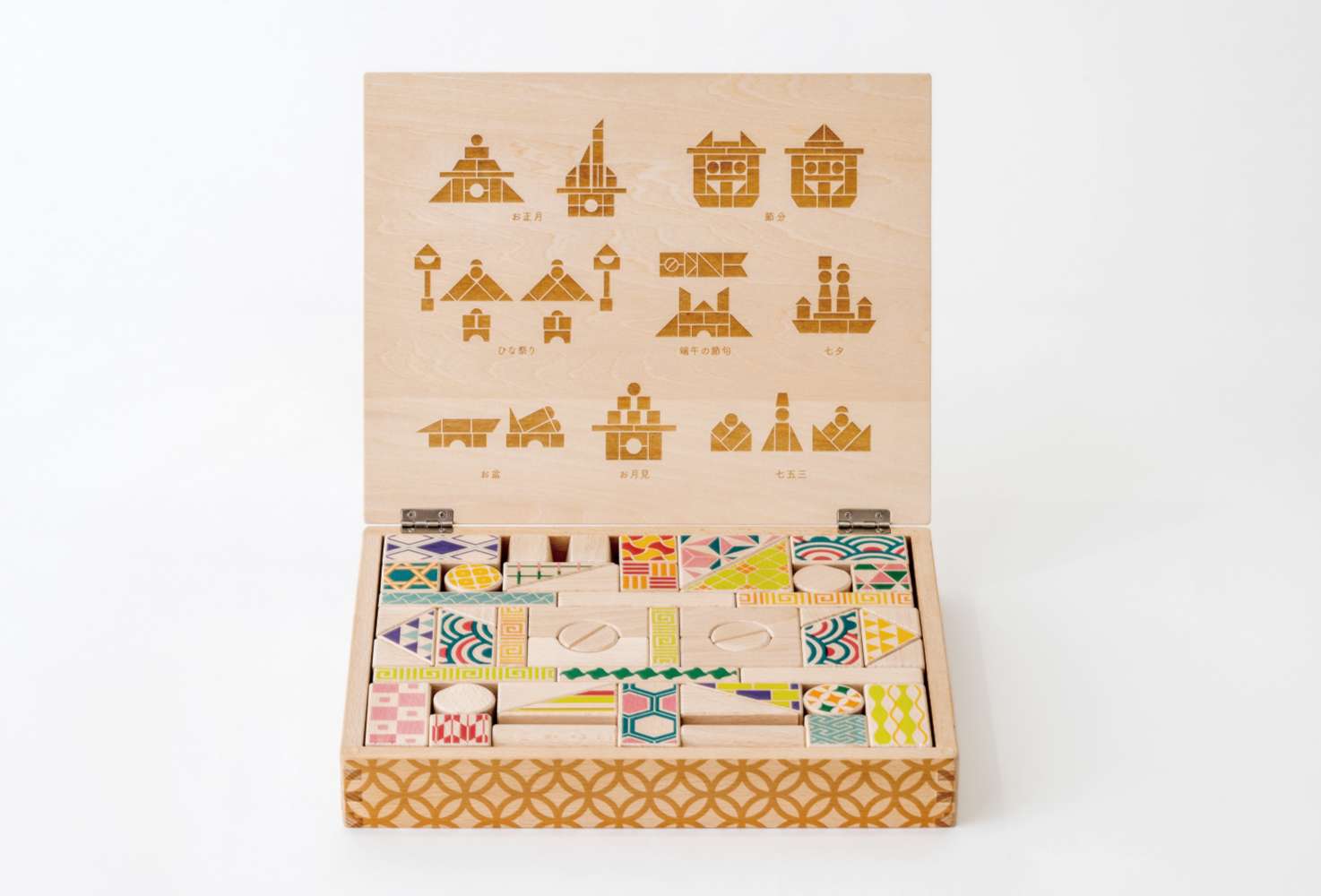 There are many seasonal events in Japan such as Hina-matsuri Doll's Festival in spring, Tanabata Star Festival in summer, enjoying Tsukimi Moon-viewing in fall and the Shogatsu New Year Celebration in winter.
Tsunagi is building blocks that can be displayed all year around by rearranging to match those Japanese traditional events.
On the surface of the blocks, auspicious Japanese traditional patterns are printed to pray for children's healthy growing.
Brilliantly colored patterns will add playful atmosphere in a space.
Children can learn traditional events by enjoying blocks, which can decorate four seasons as interior furnishings.
These building blocks, Tsunagi is from a Japanese word "bonding," to pass Japanese culture from parents to children, from children to grandchildren.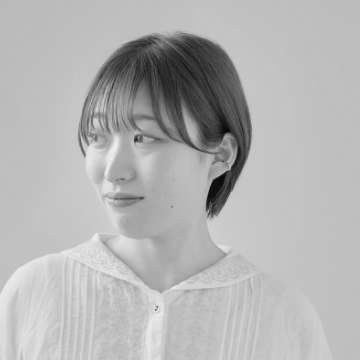 Student Designer

 Ogawa Haruka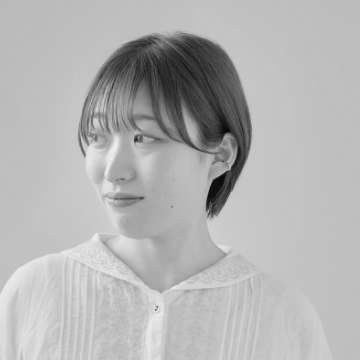 Student Designer

 Ogawa Haruka
We aim to uncover and activate the latent skills of each student, and through design, we cultivate the ability to take on various social issues, link people and society and create social value. Determined to realize that goal, we place immense value on being a creative environment where challenges are constantly embraced.